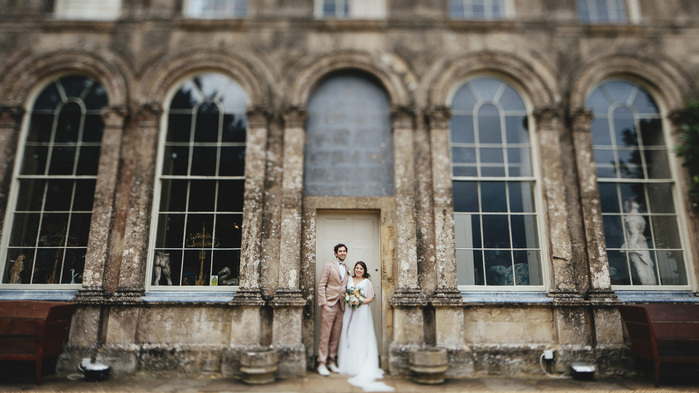 Joanne & Hareth first contacted me from their home in Dubai, and when we first met in London we talked about so many interesting things, and found we actually clicked on so much from music & movies taste, to opinions on religion and favourite journalists and literature, it felt like we were old friends already.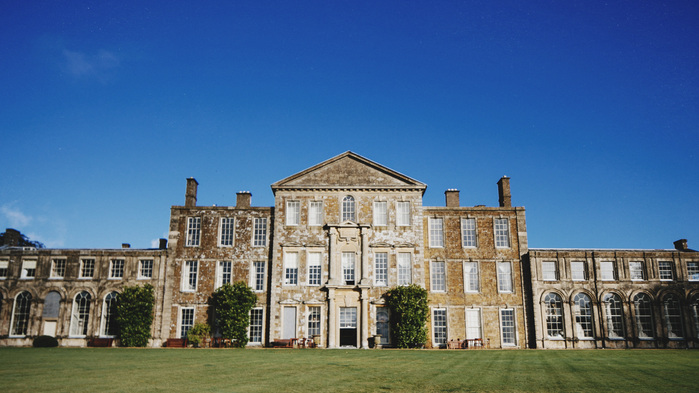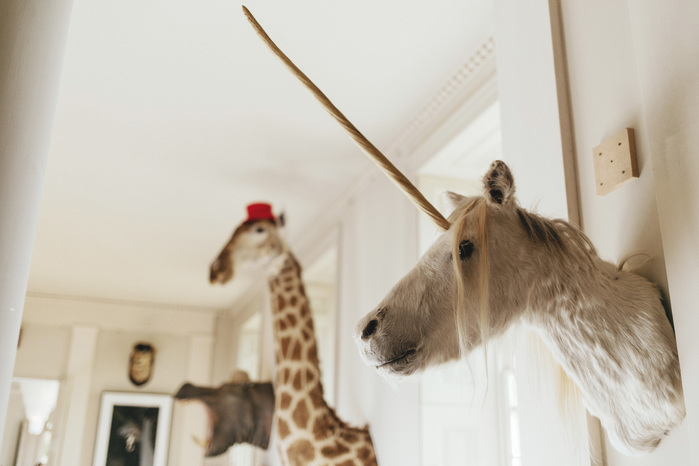 I was so excited about their choice of wedding venue, which is not really a wedding venue but a spectacular estate in the Cotswolds with a wonderland collection of exotic stuffed animals and antiques. Famous for its flying giraffe but there was so much more.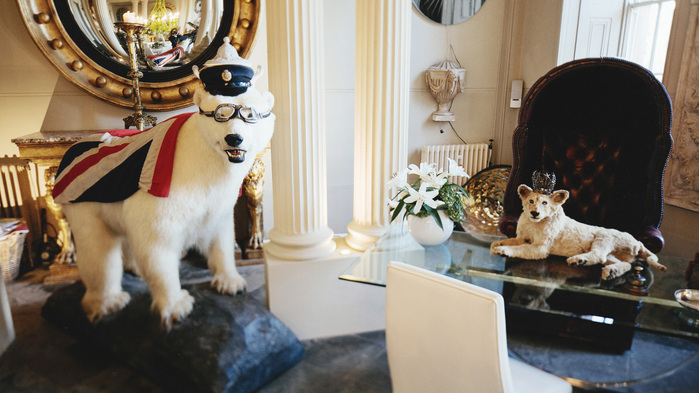 I heard and seen pictures of this place before, but never experienced anything like an Aynhoe park wedding.
I loved how many tissues I had to hand out during the ceremony, as after Hareth's and Joanne's beautiful speeches to each other so many were in tears. And I will never forget how I got chills when they had their first dance to one of my favourite artist's songs, it was such a beautiful moment.. As the song lyrics go:
"I never felt magic like this before"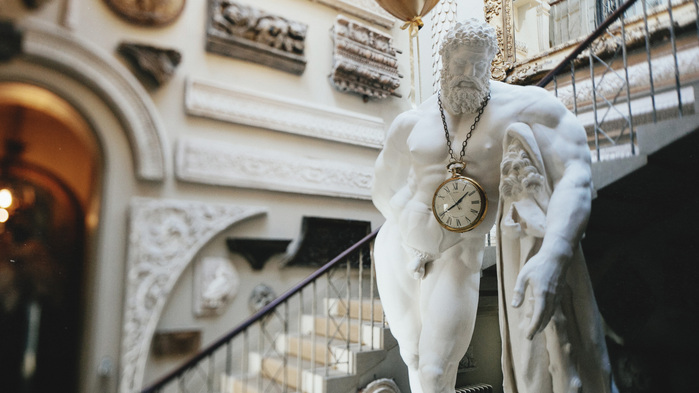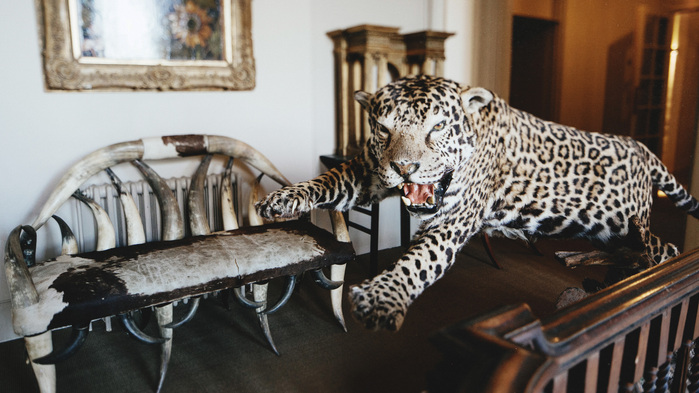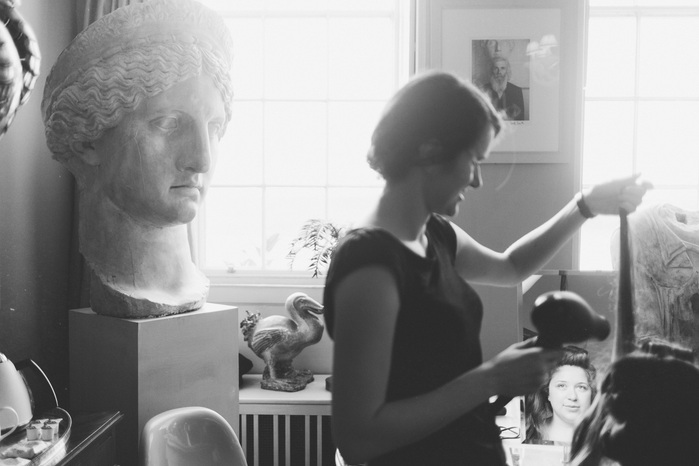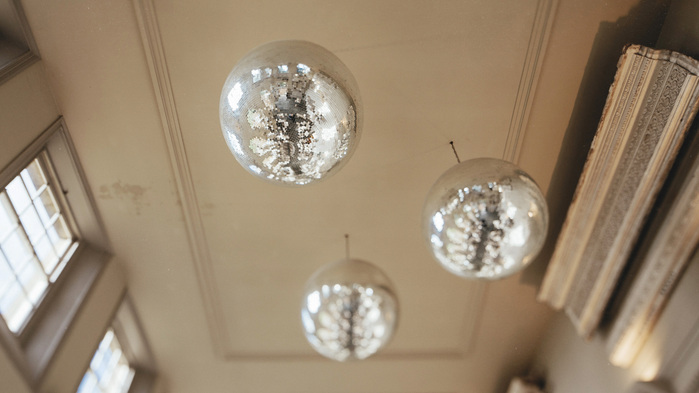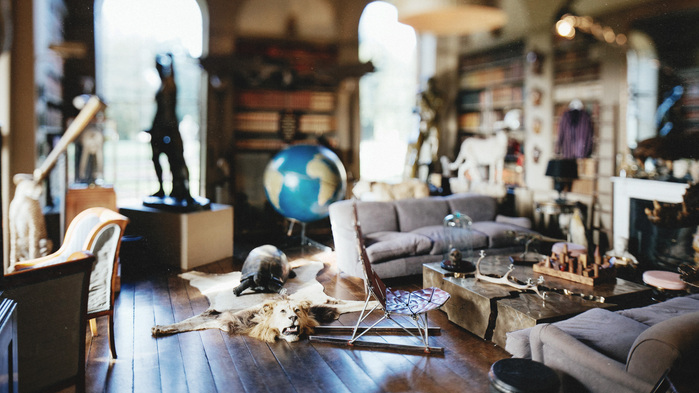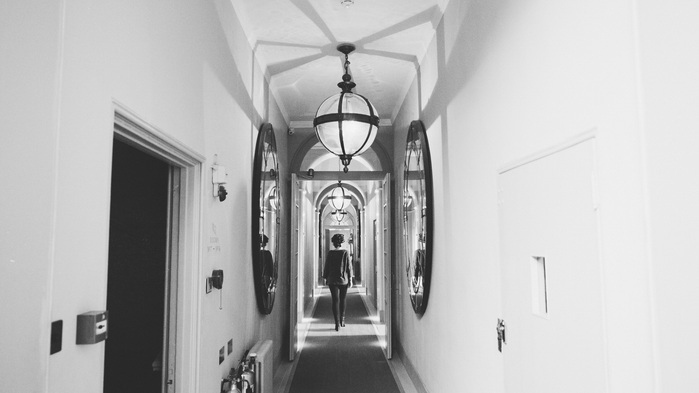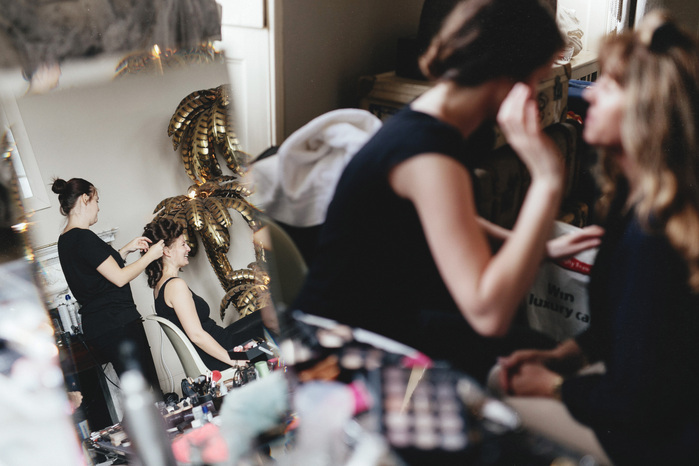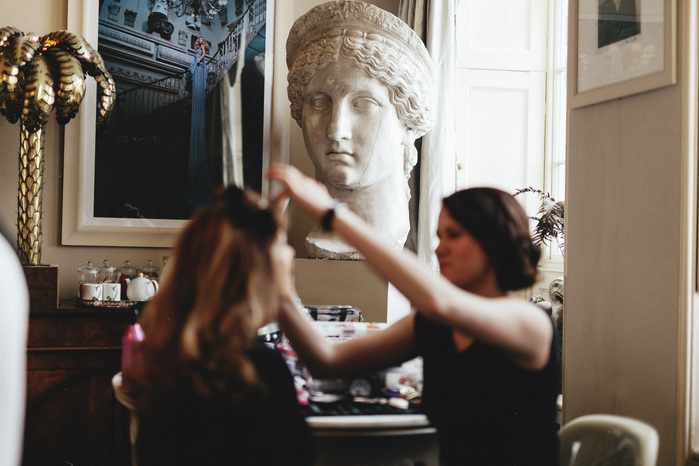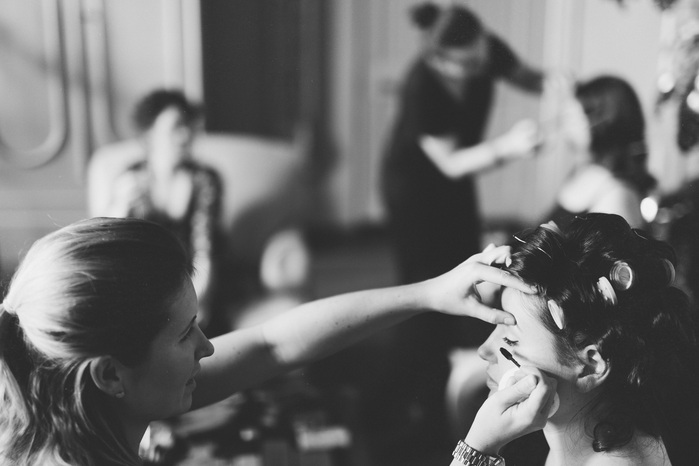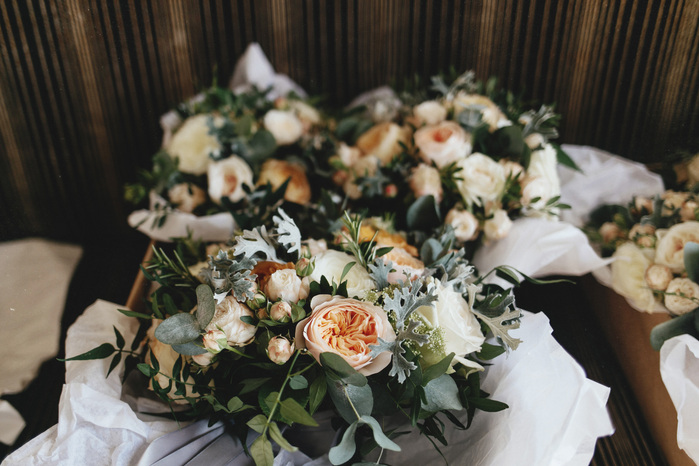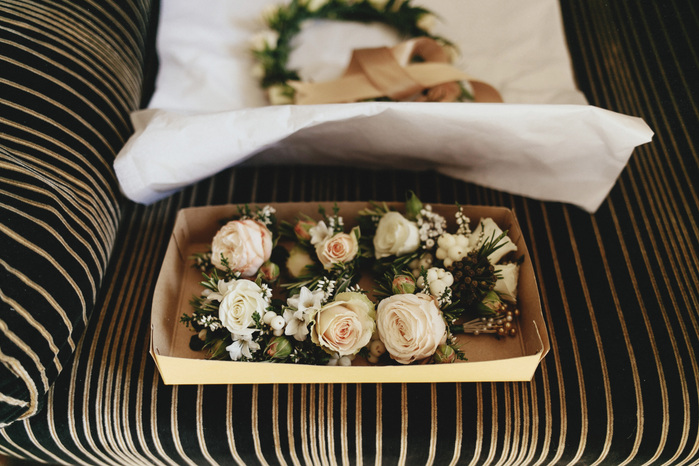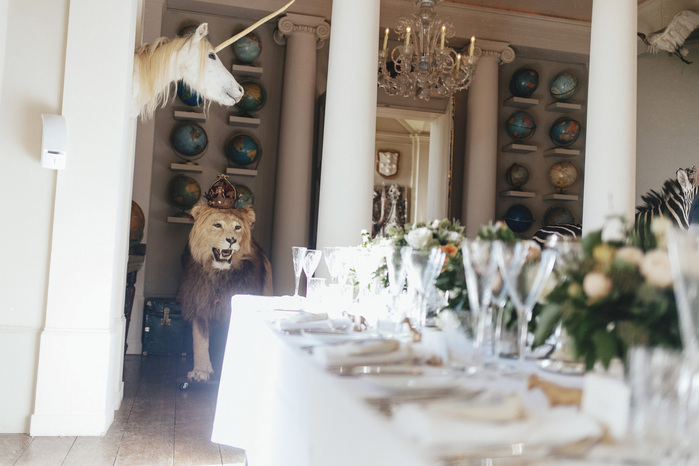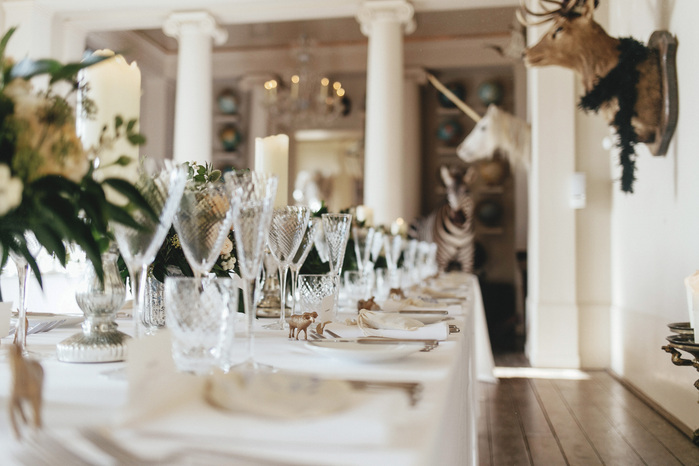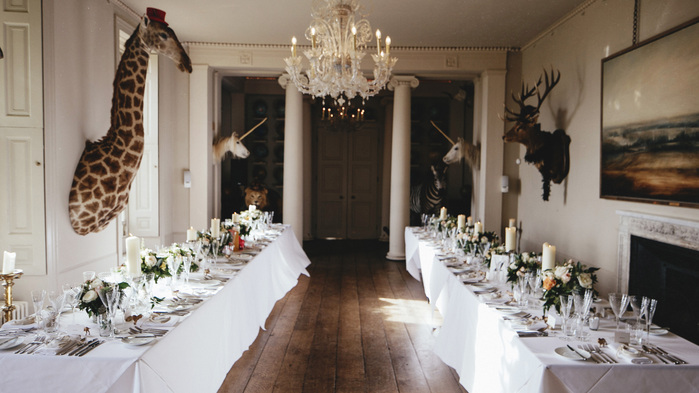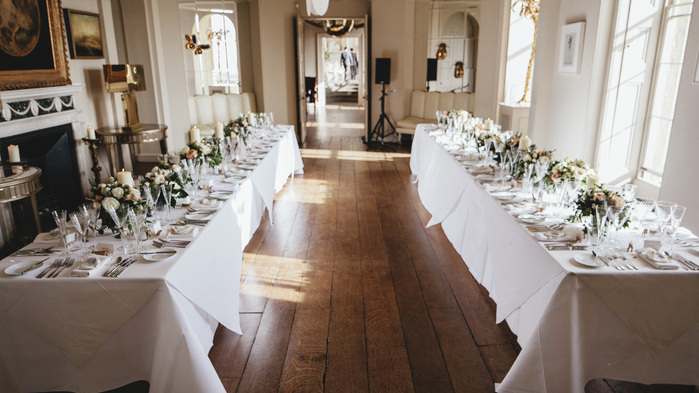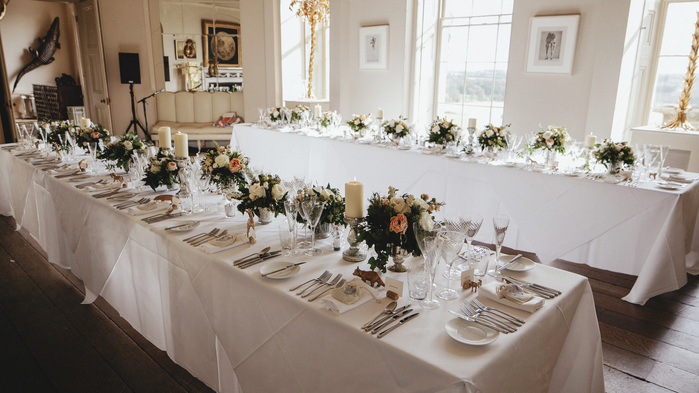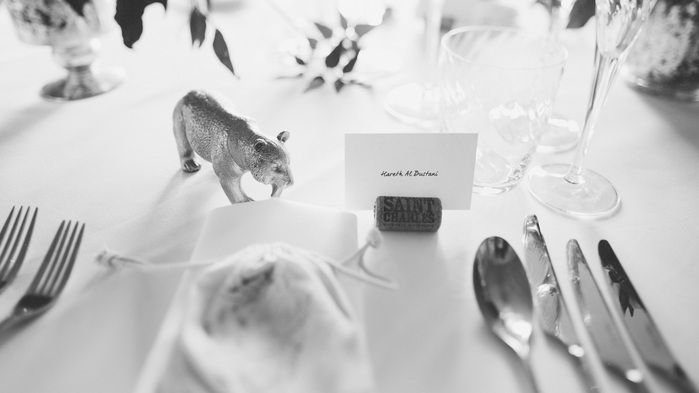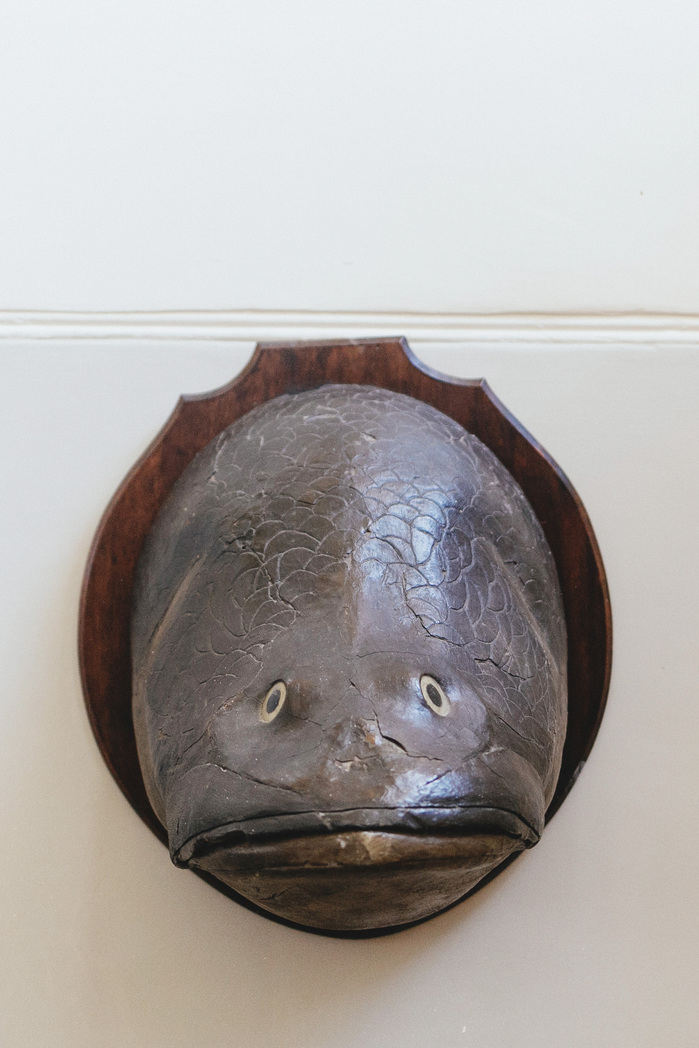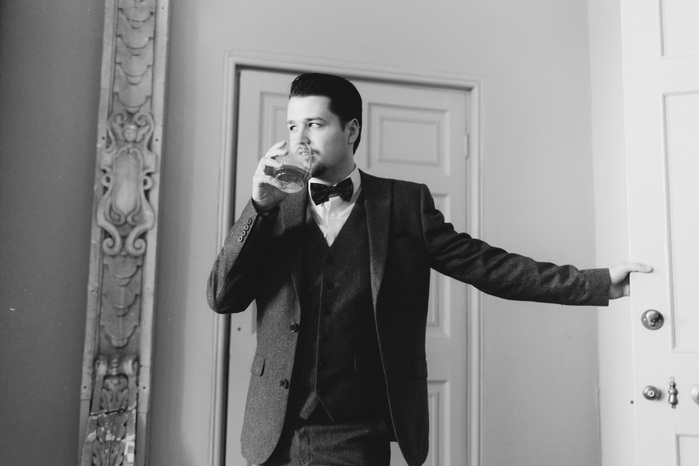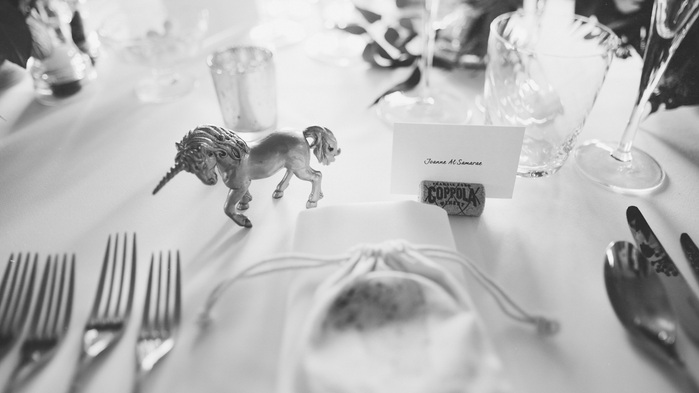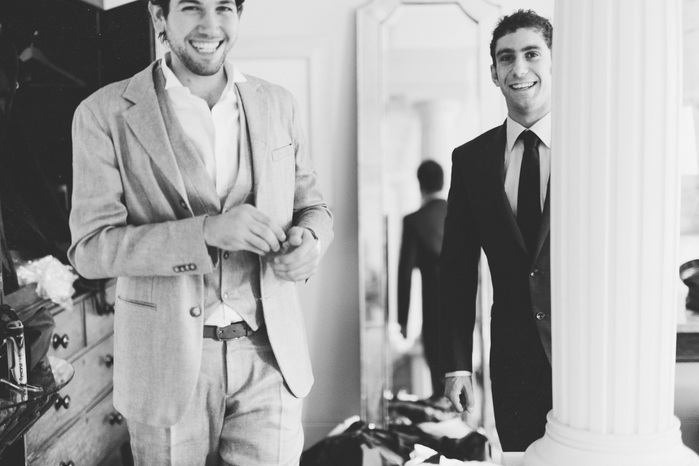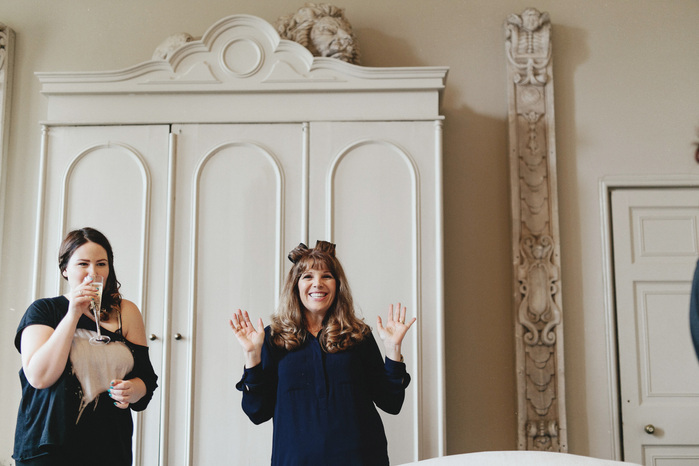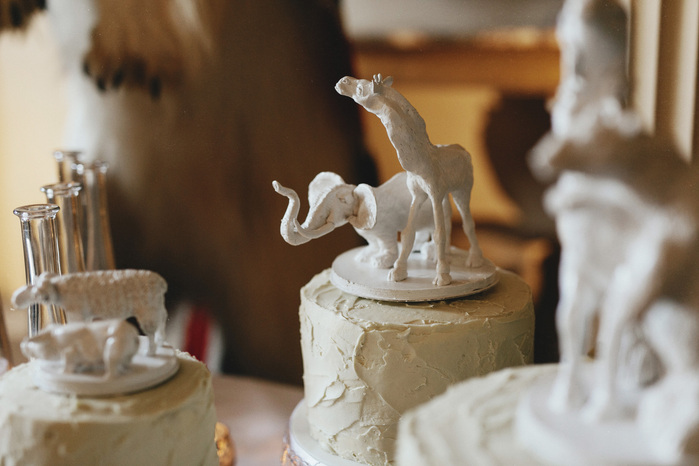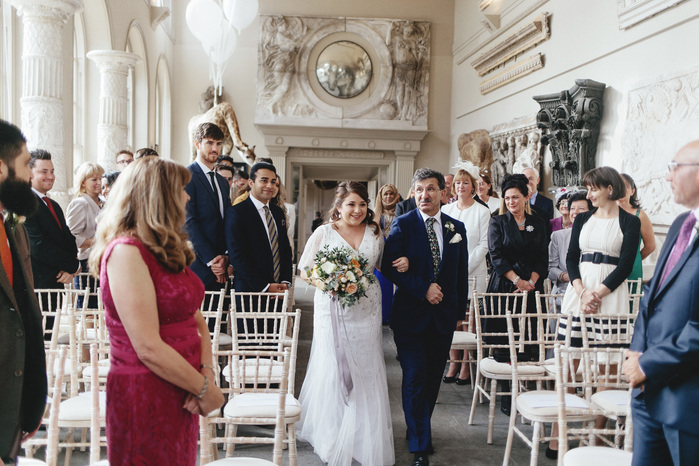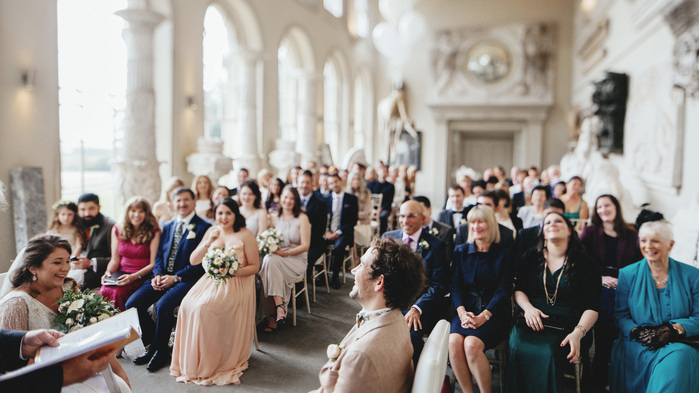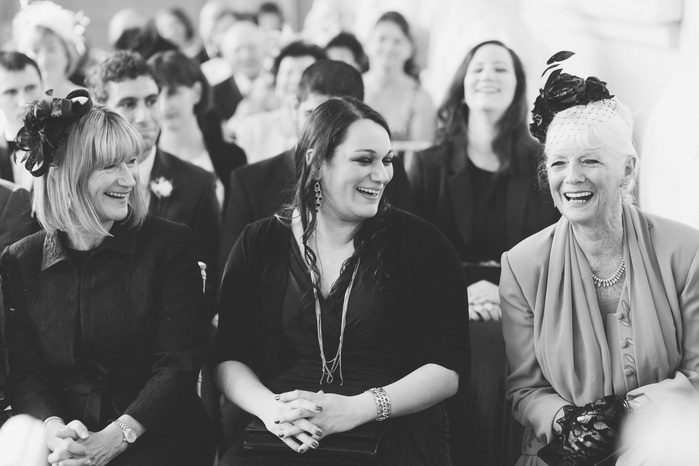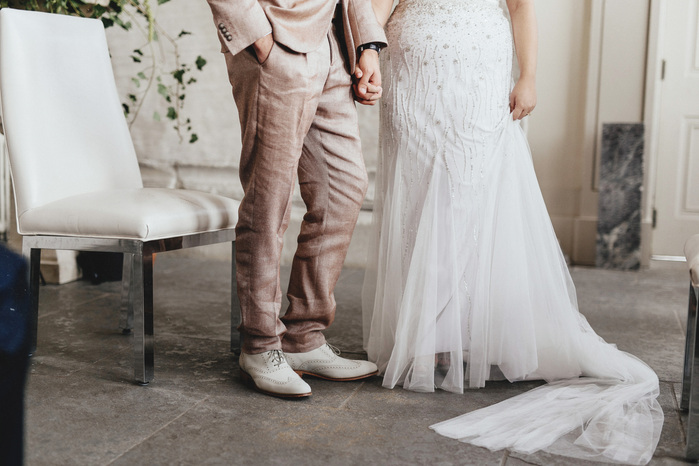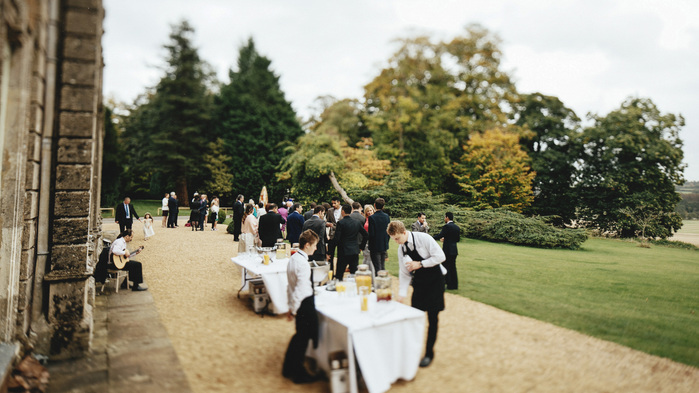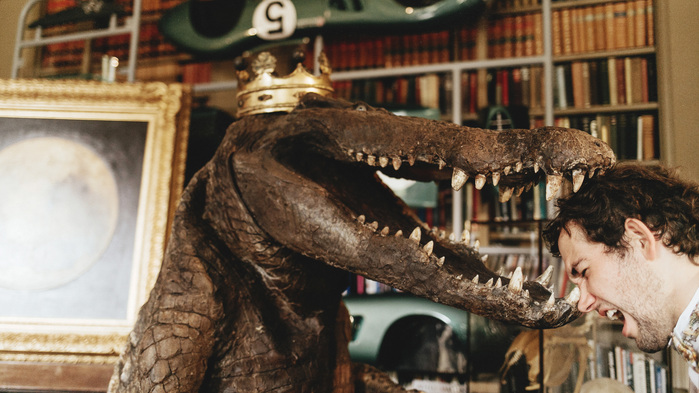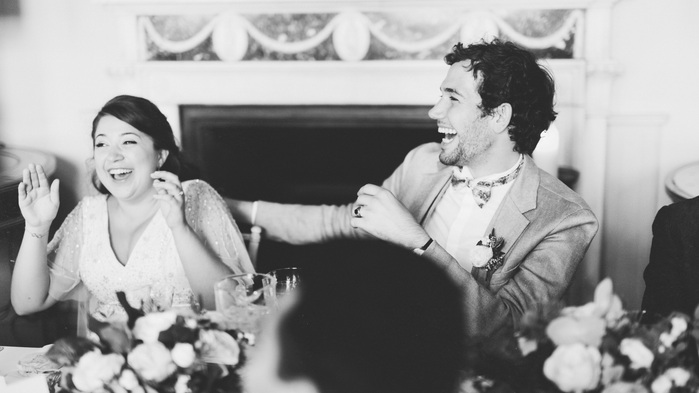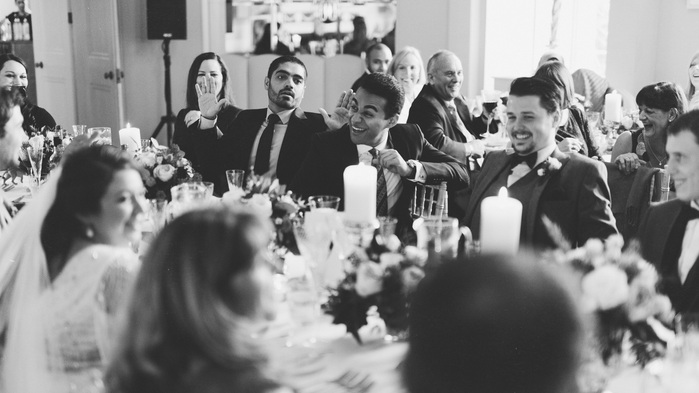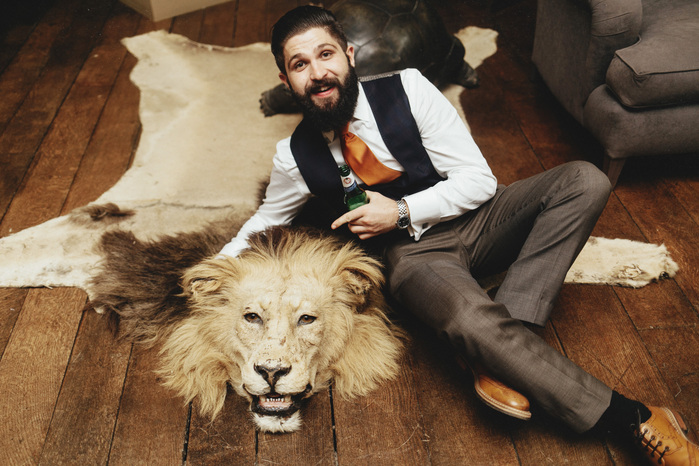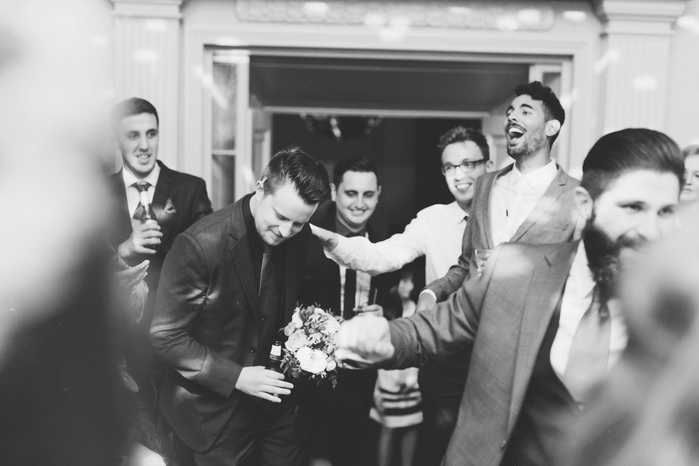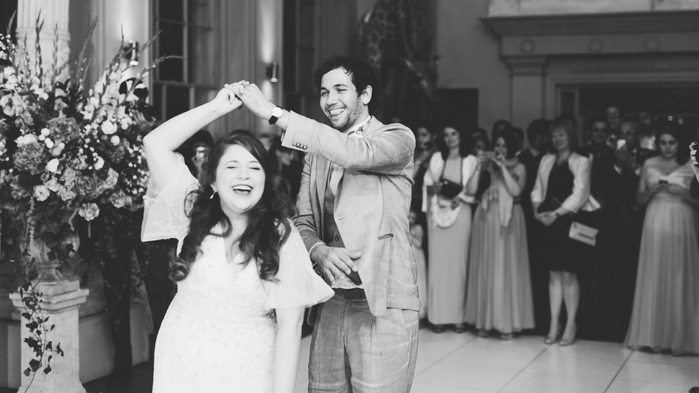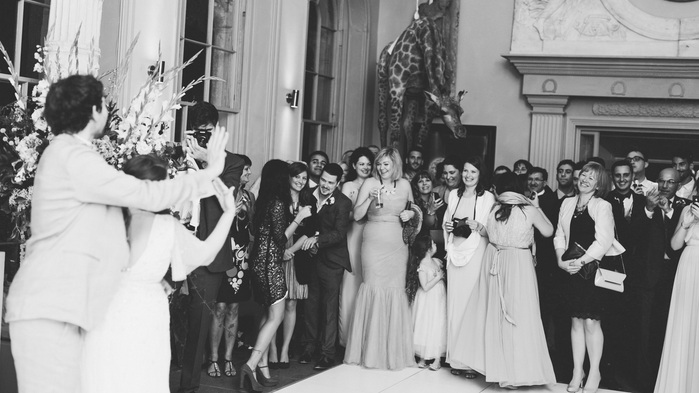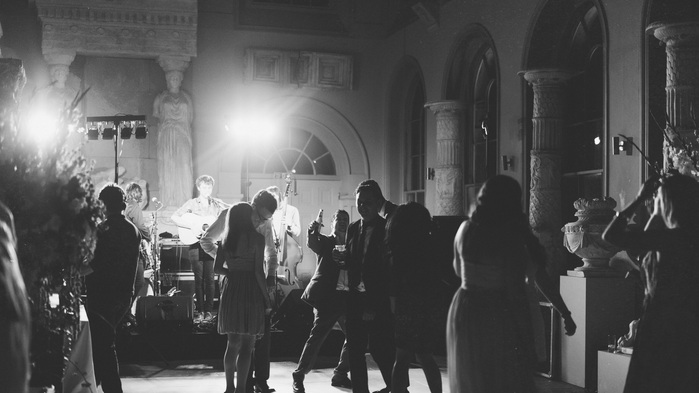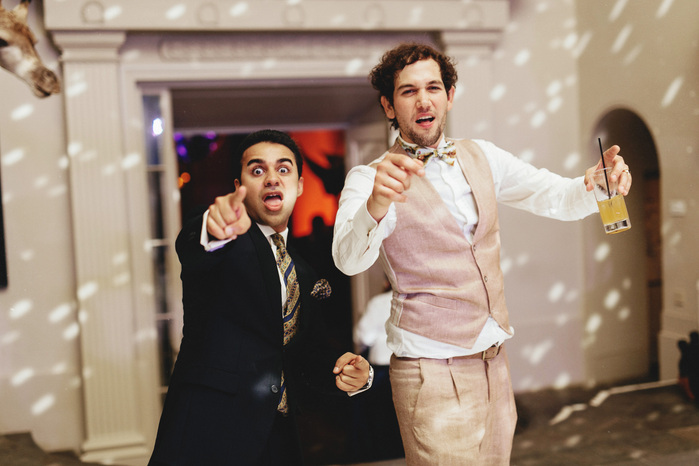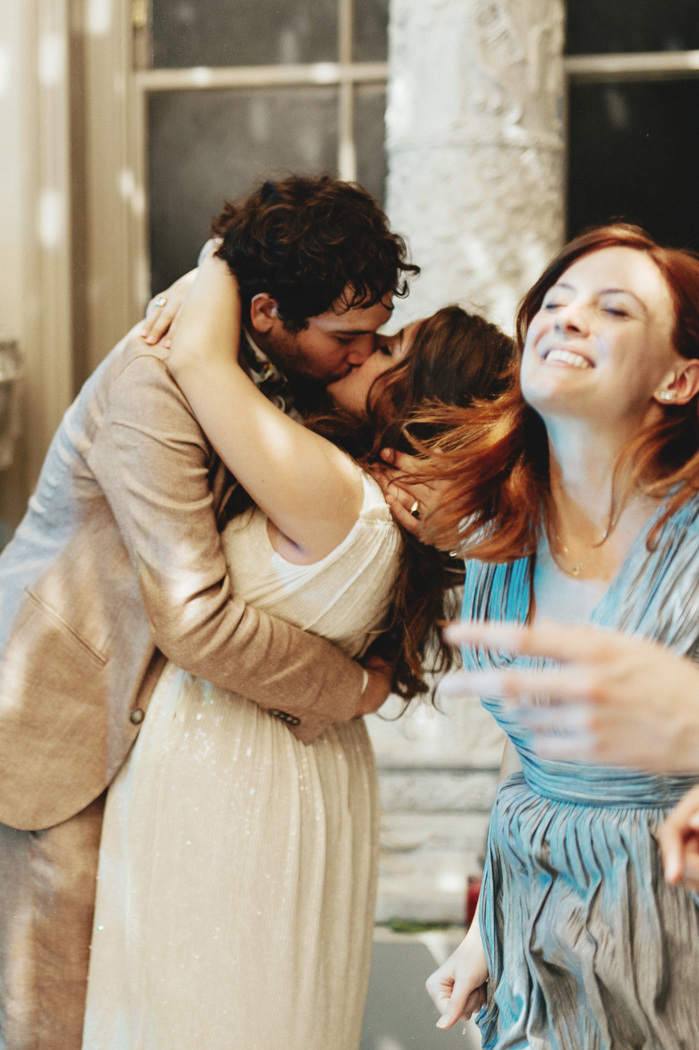 Joanne & Hareth Aynhoe Park Wedding