Tim & Sadie had a self-built Festival style wedding in Tim's parents' backyard.
With a little help from their friends, they got together to build the festival.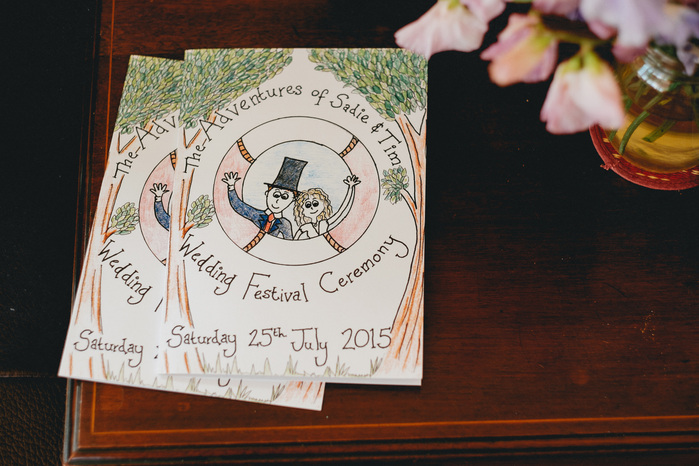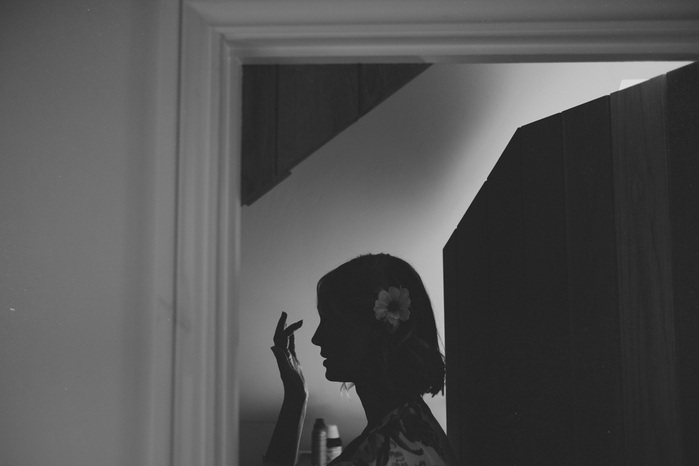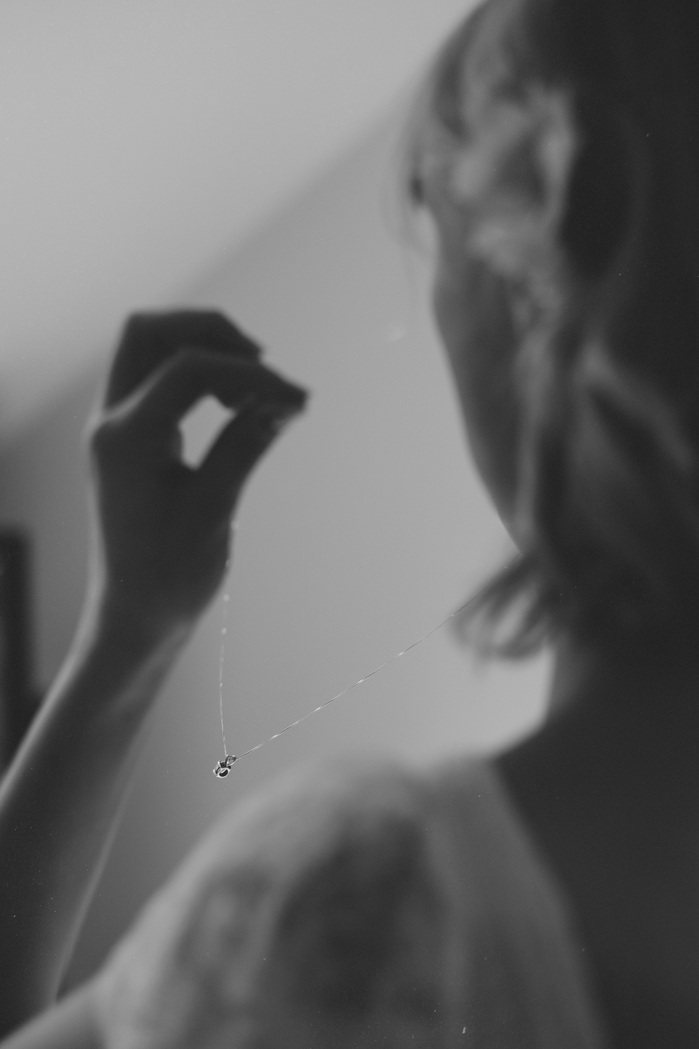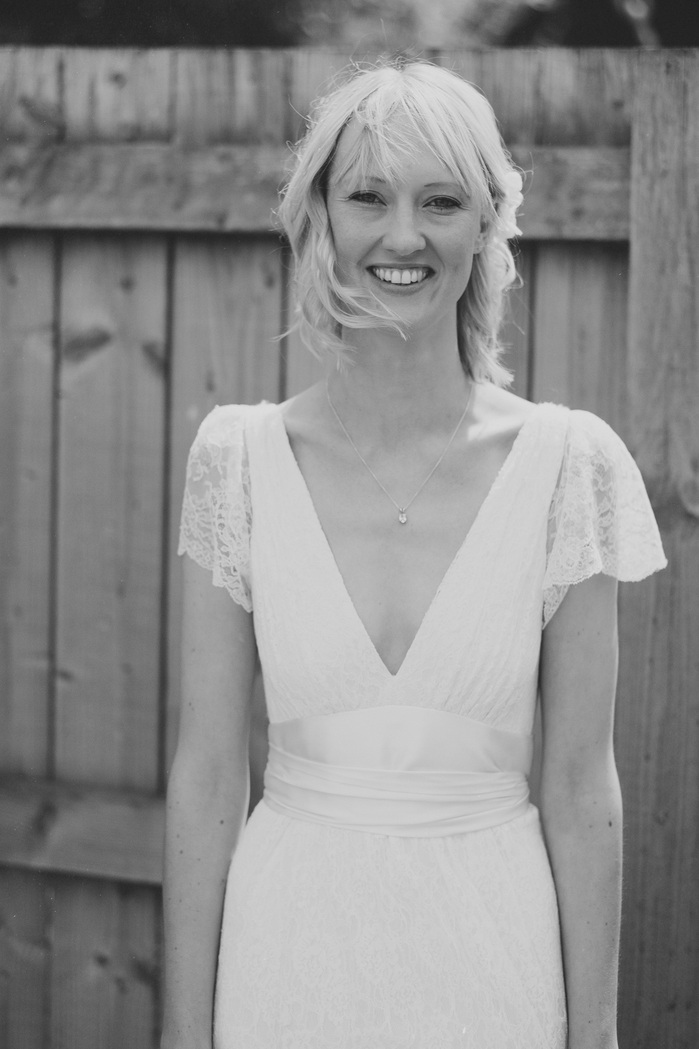 Scoobee doo, I wanna be like you uh uh.
Instead of sombre hymns they chose songs like the Jungle Book classic for a perfect singalong to their wedding ceremony, conducted by the excellent Charlotte of the Sunday Assembly.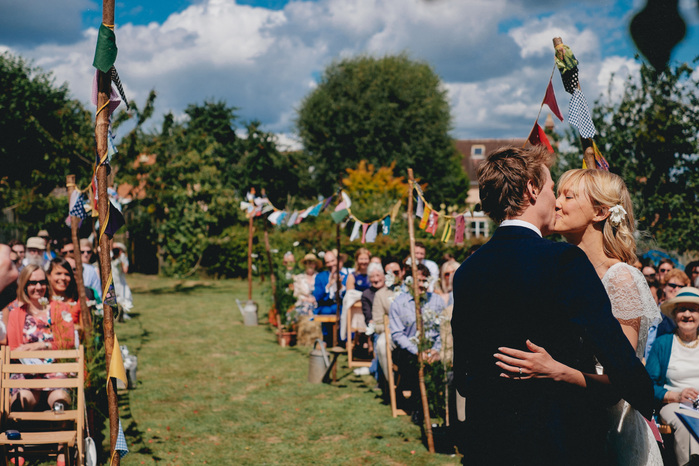 After the ceremony, the guests were led through to many games, inspired by Tim & Sadie's travels (particularly around Perú). There was Bowling, Splatt the Ratt, Giant Jenga, a photobooth, a costume tent and a moustache bar.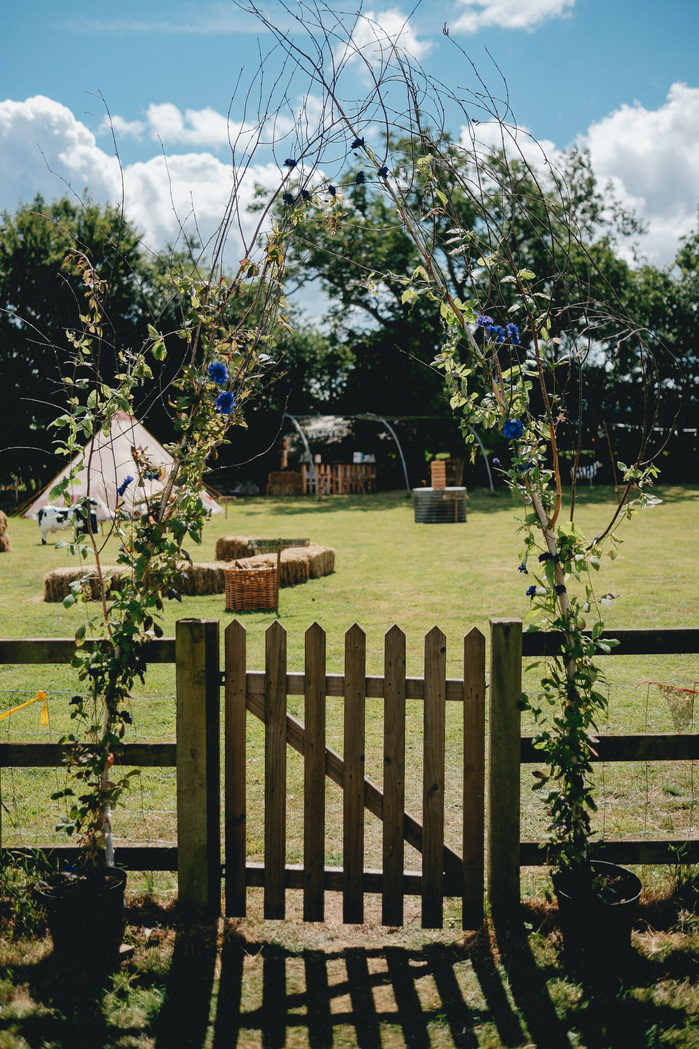 How gorgous was their table seating plan? This and other details were hand made by their friend Rachel.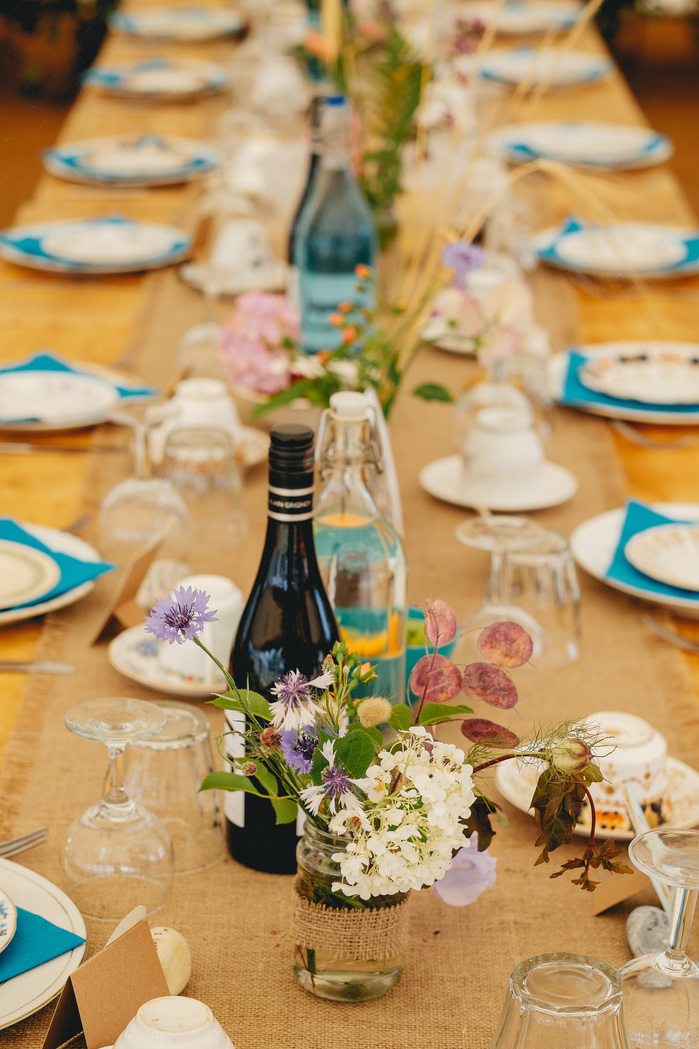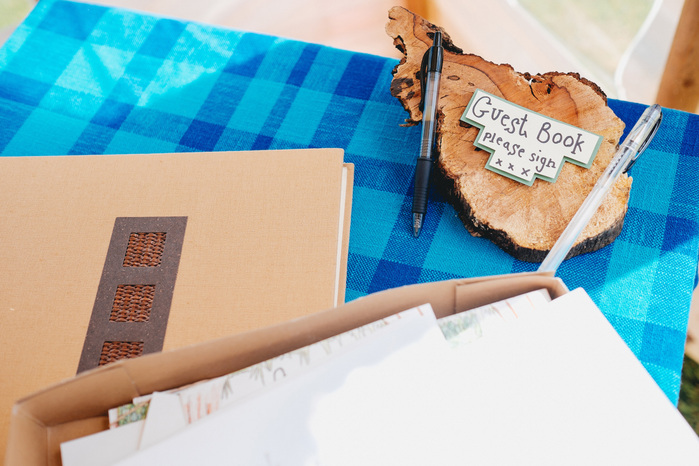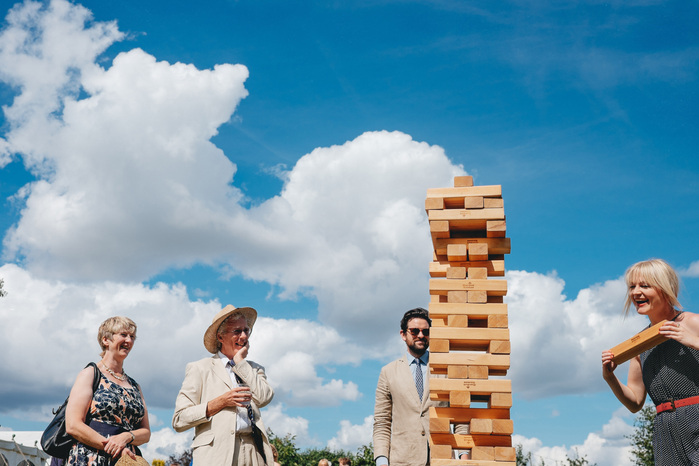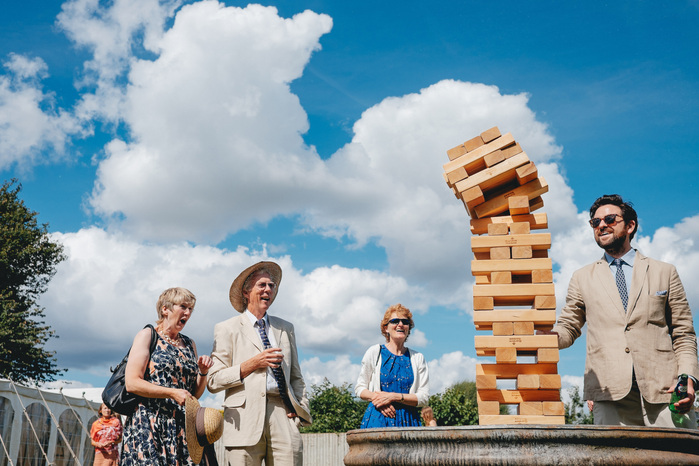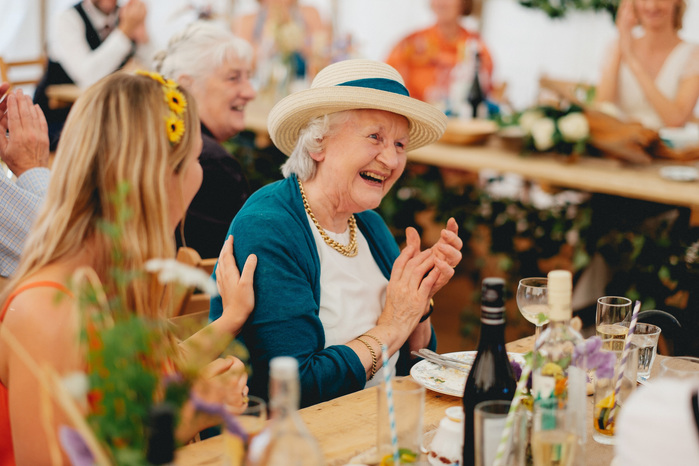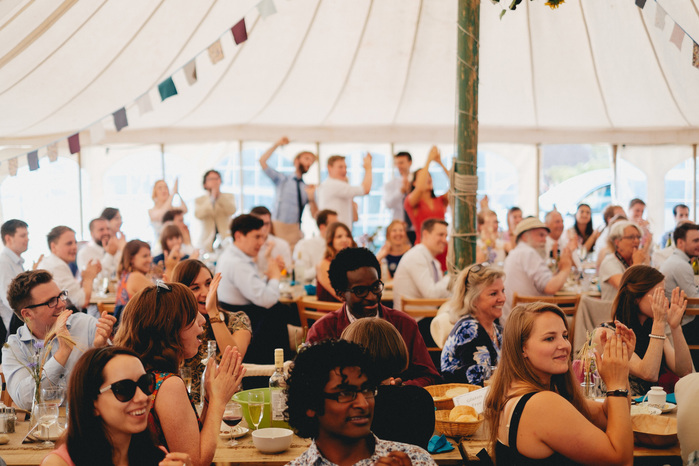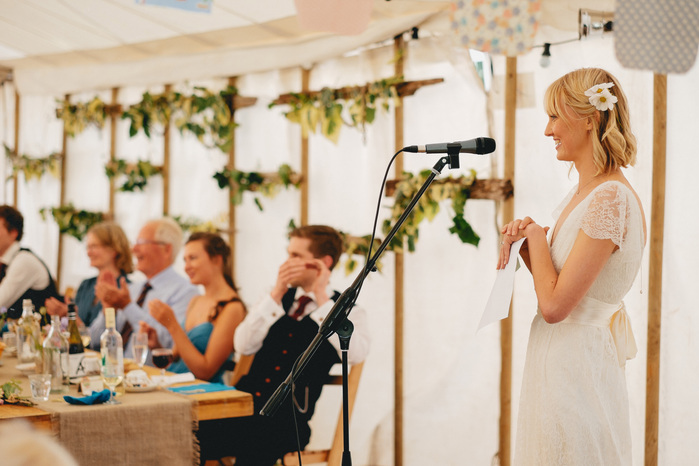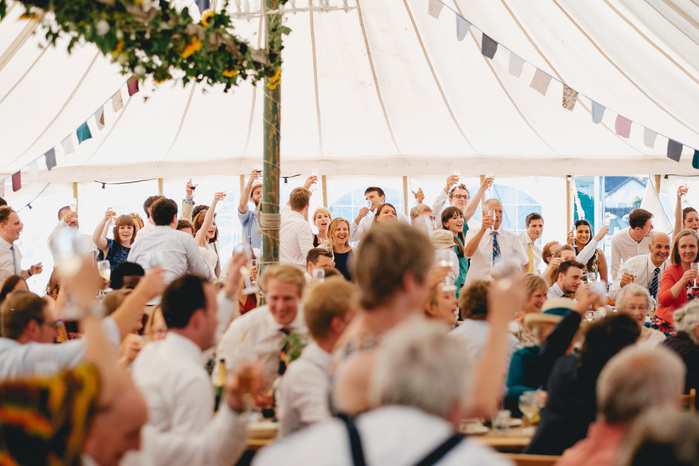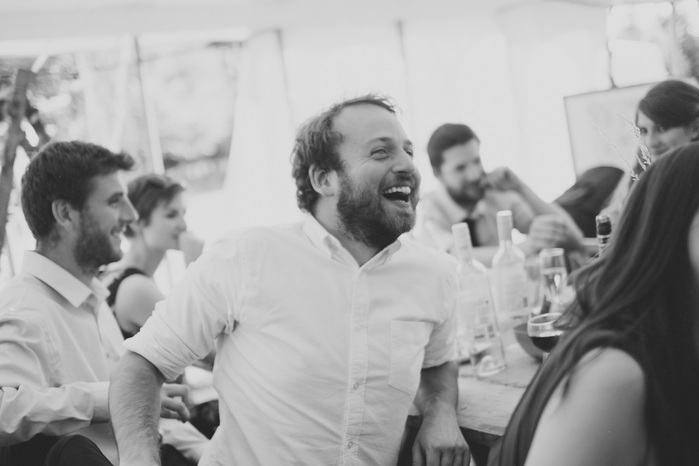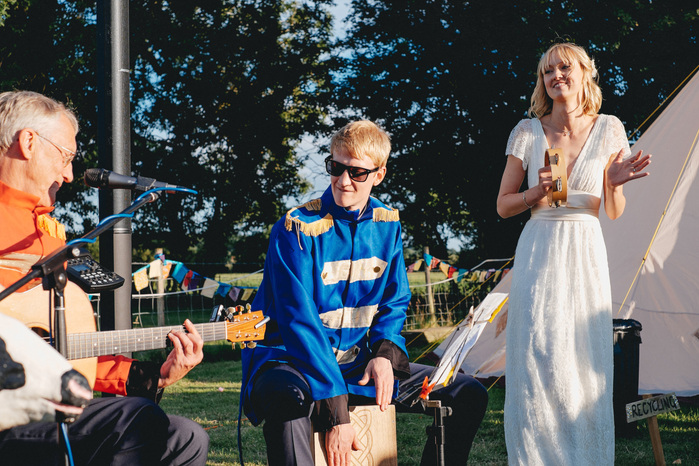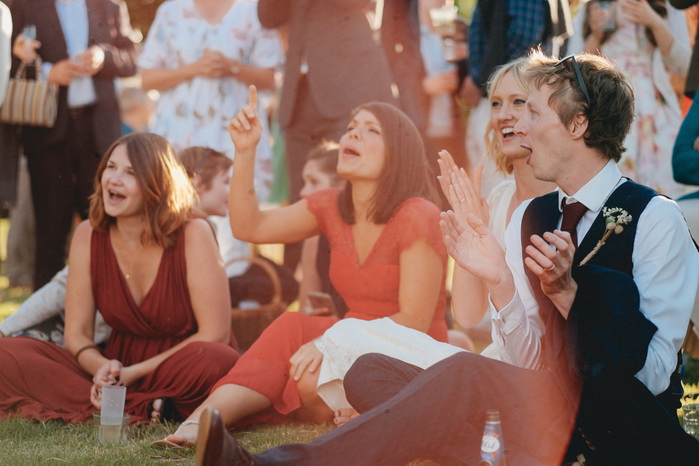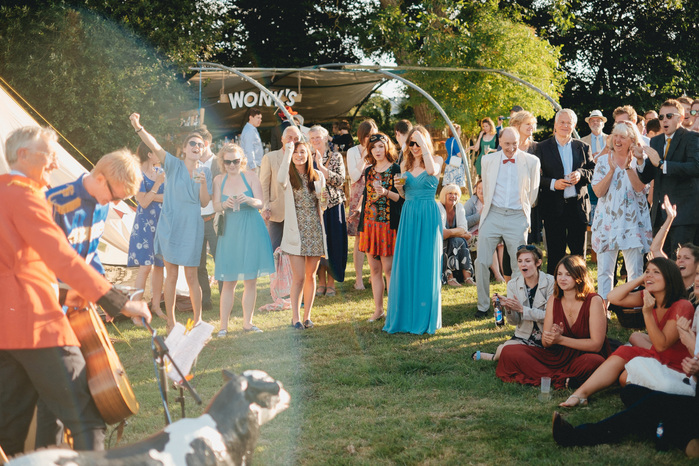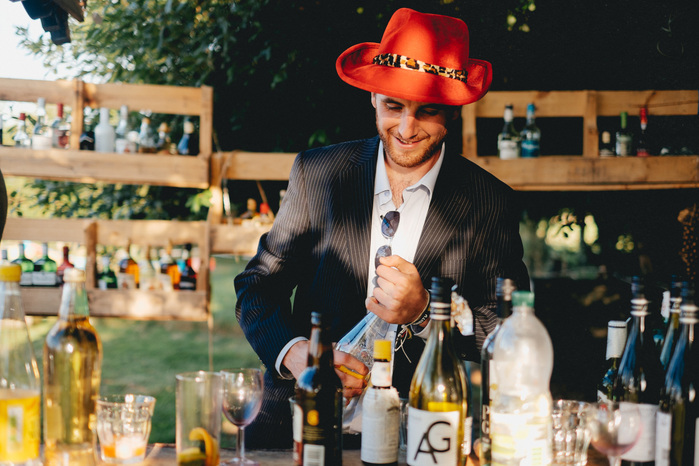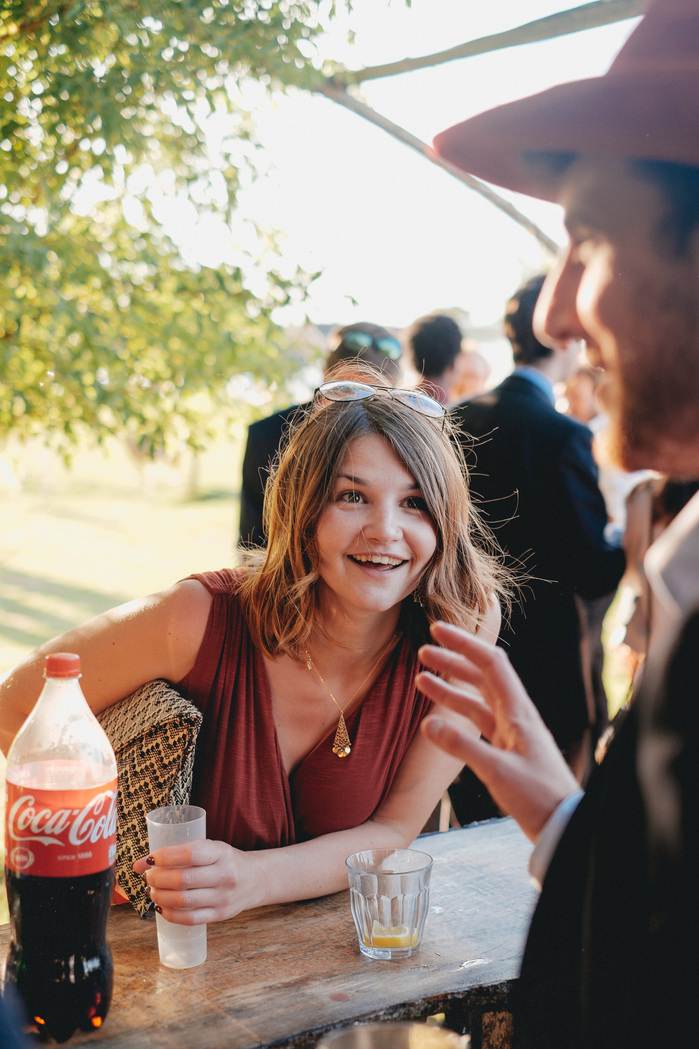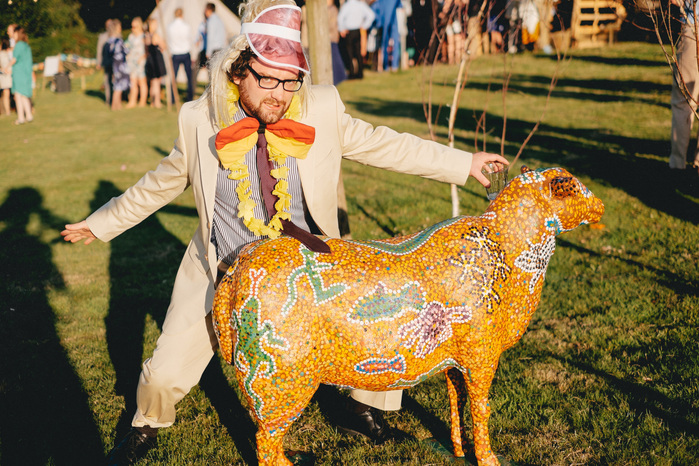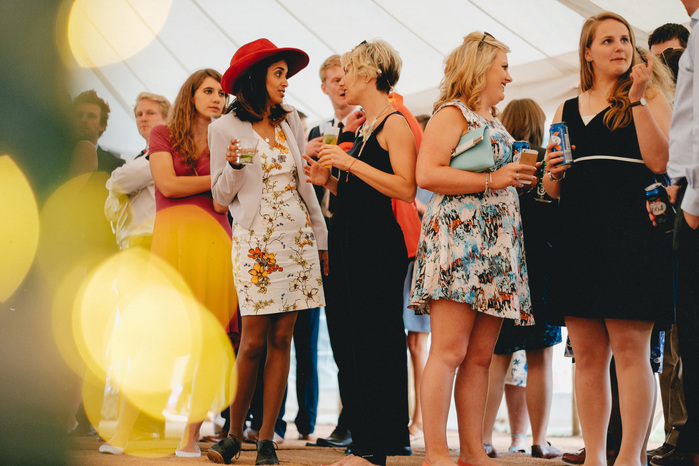 After dinner & speeches, the Costume Tent was game and people put on all sorts of fun costumes including giant fried eggs.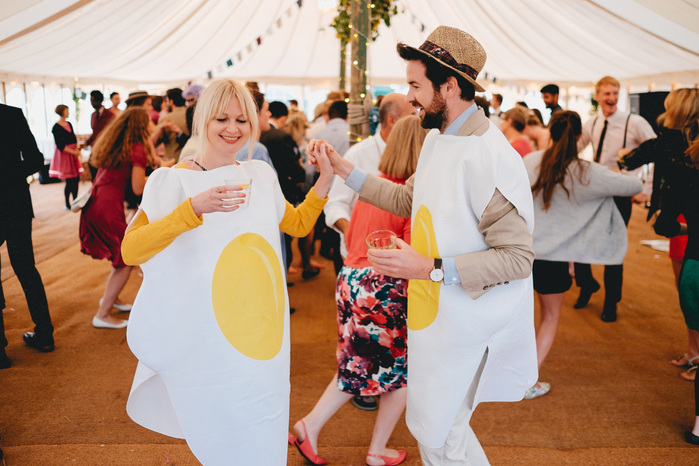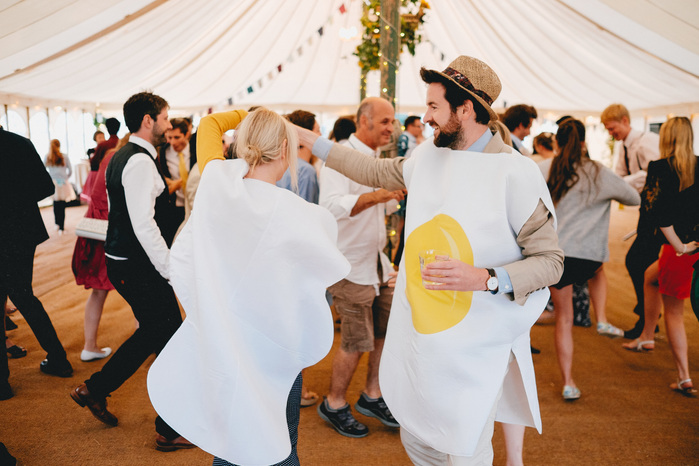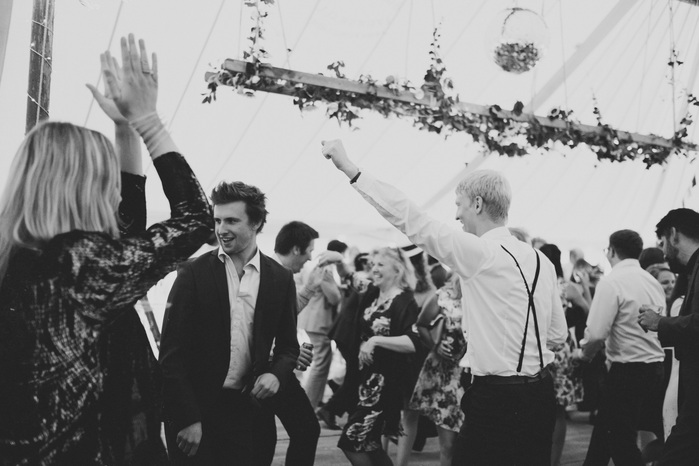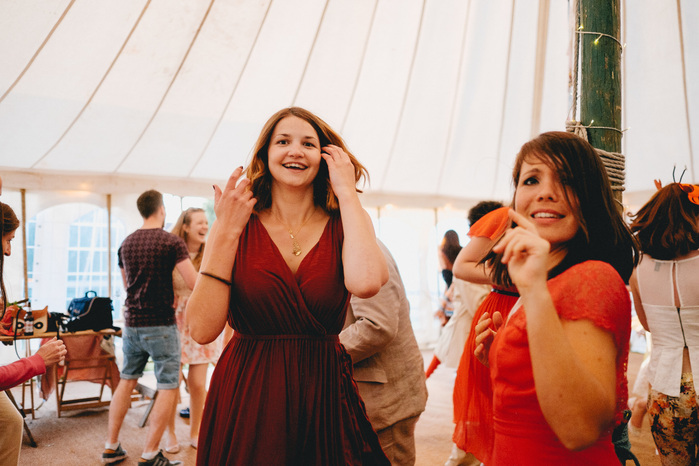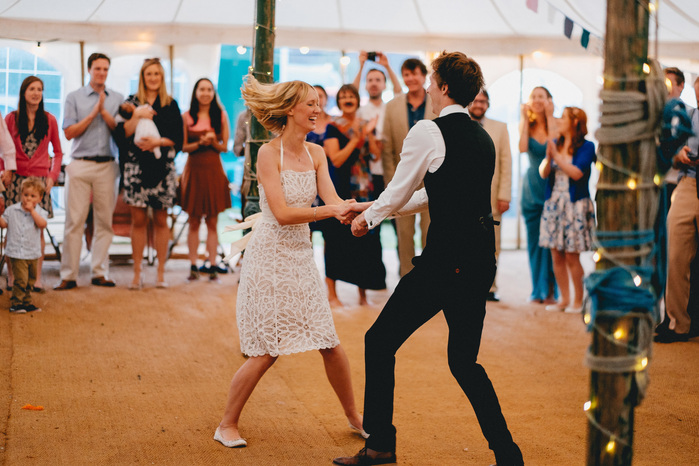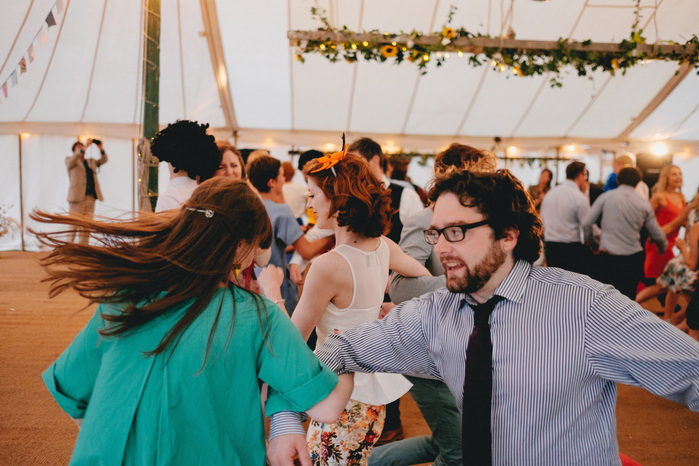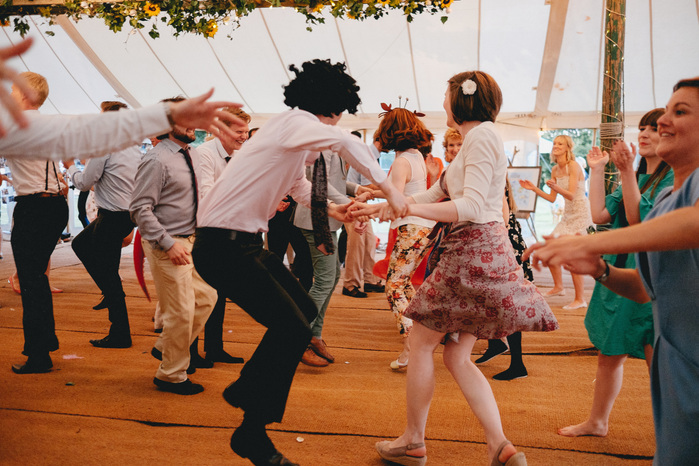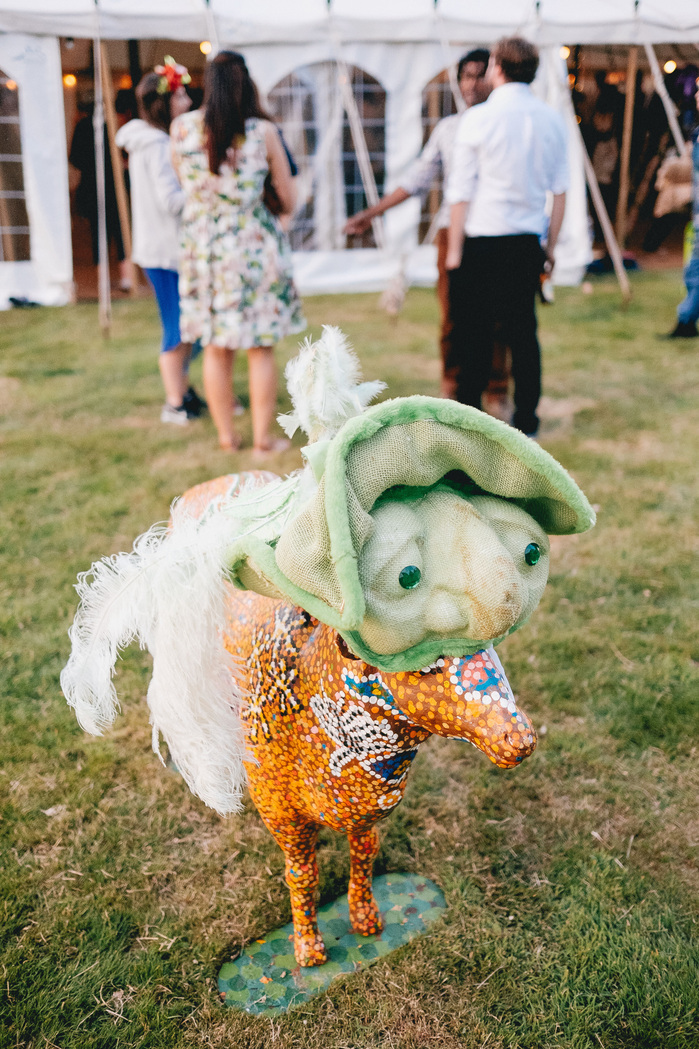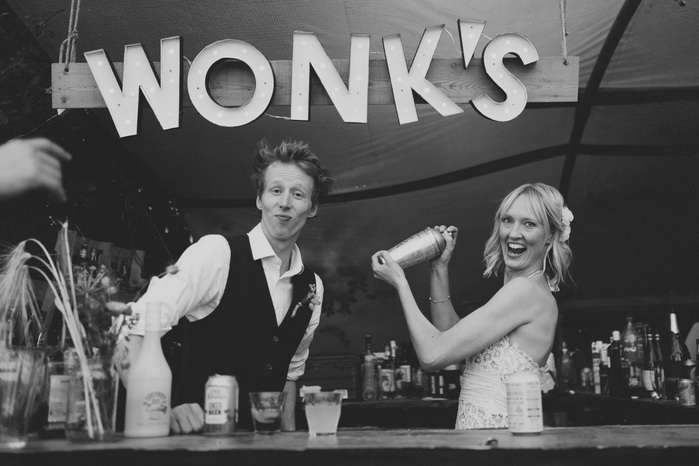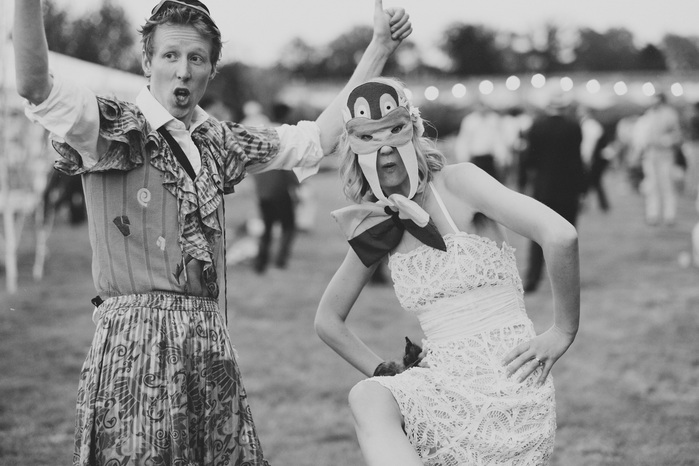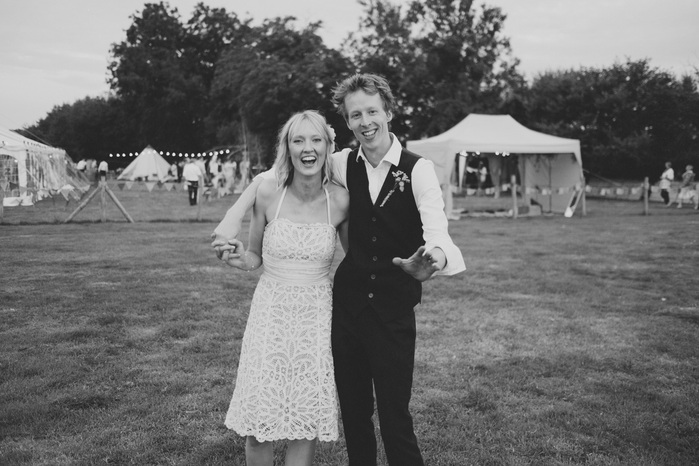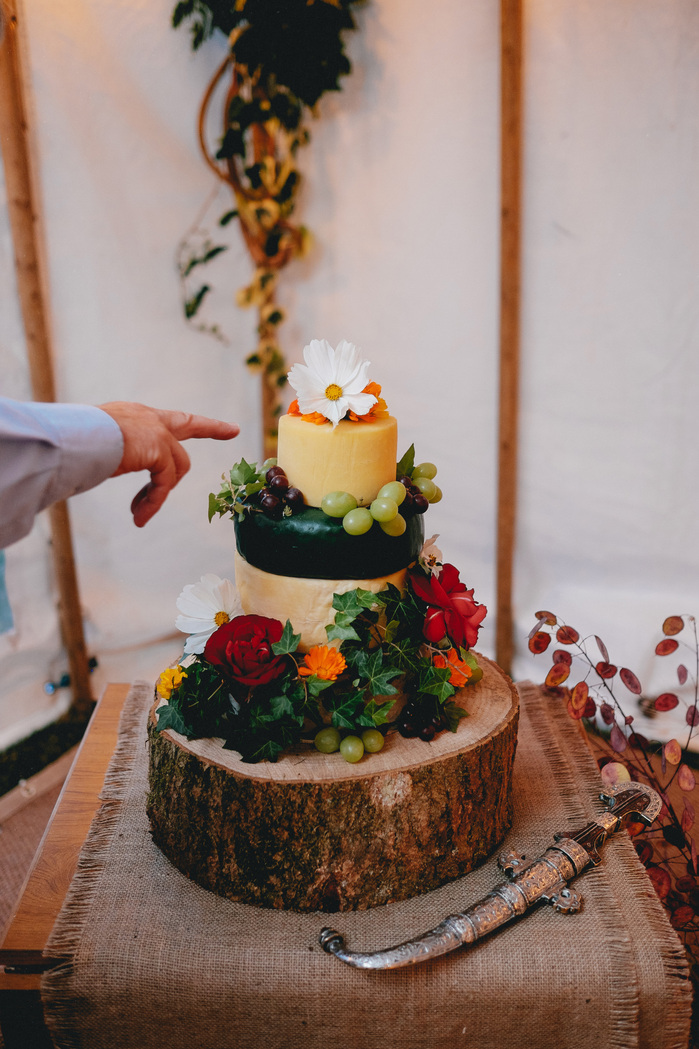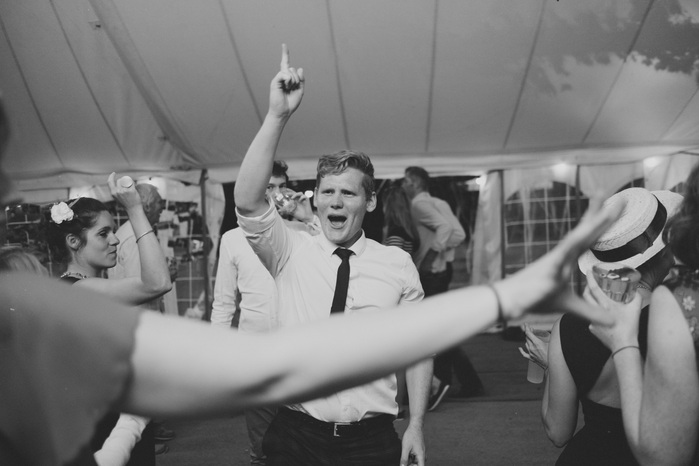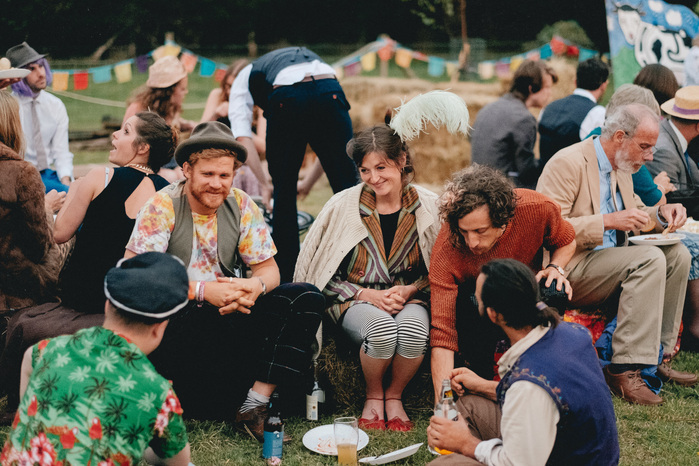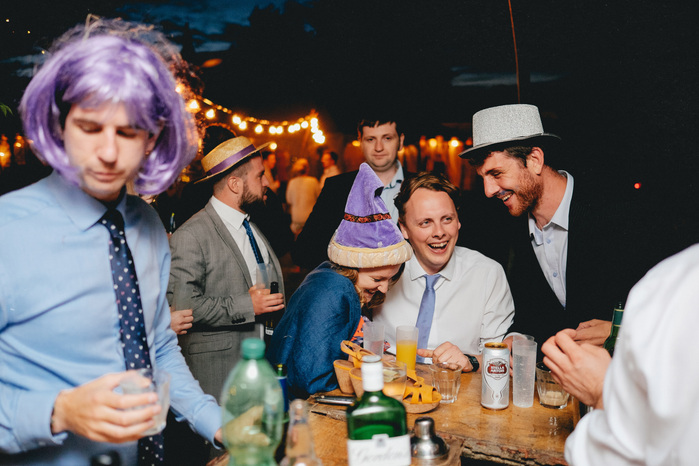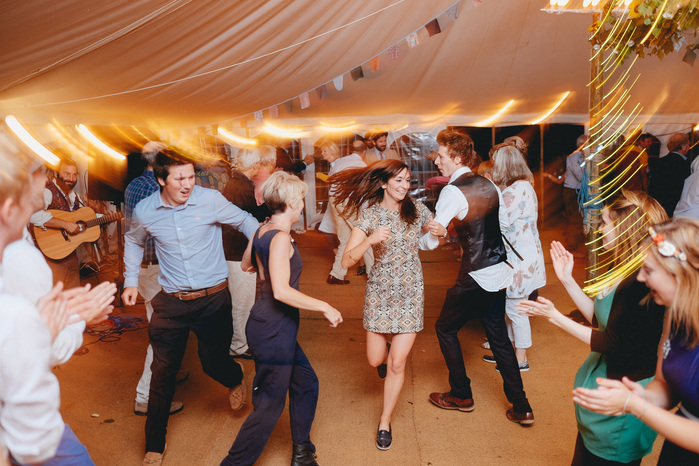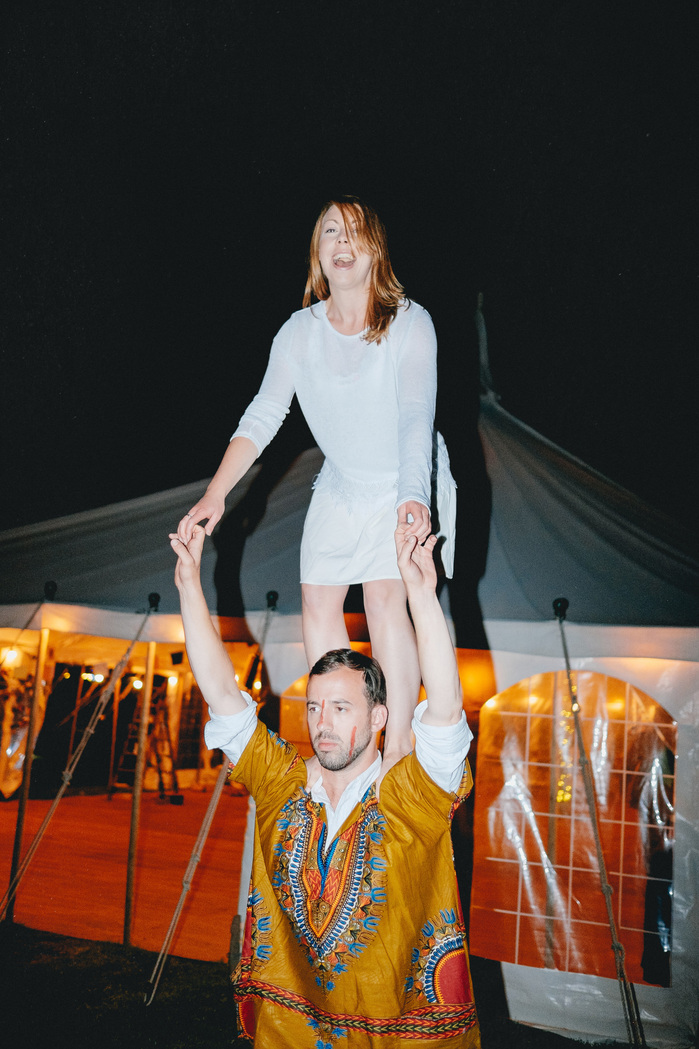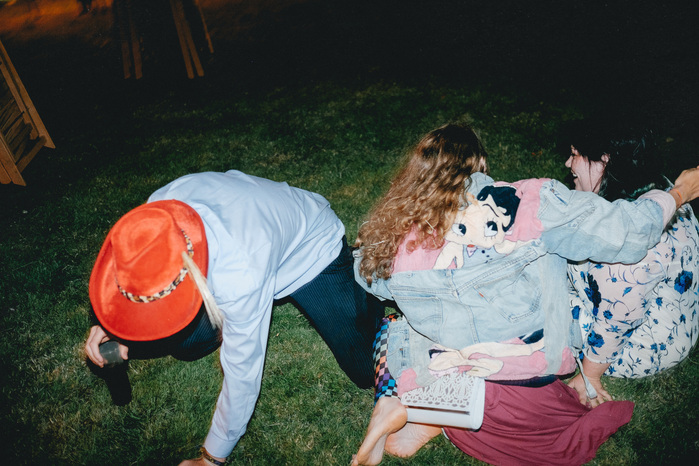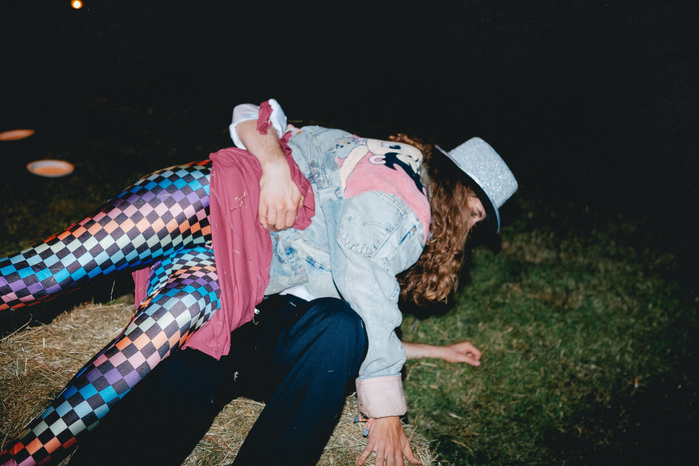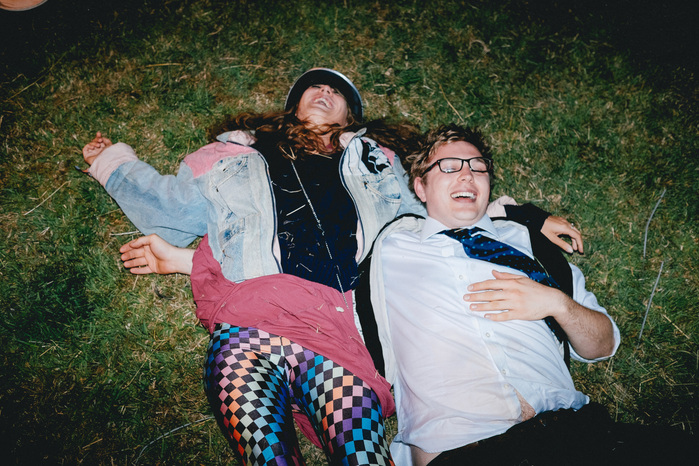 There was no more suitable ending than a massive circle with sparklers singing the Circle of Life song as Tim & Sadie waved their goodbyes. Everyone helped clear up in the end, and some (including myself) stayed and kept the party going a little longer before camping in the garden space nearby.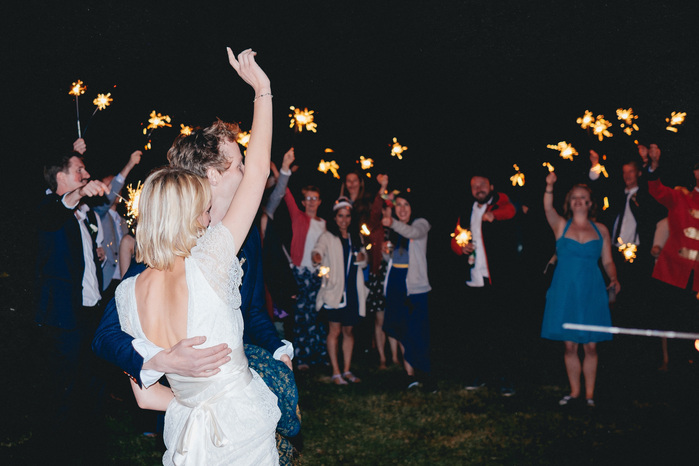 Tim & Sadie Festival Wedding