I first met Sarah & Dave as guests at one of their friends' wedding, where Sarah & her brother were smashing it on the dancefloor. What does smashing it even mean, I don't know. It sounds good though.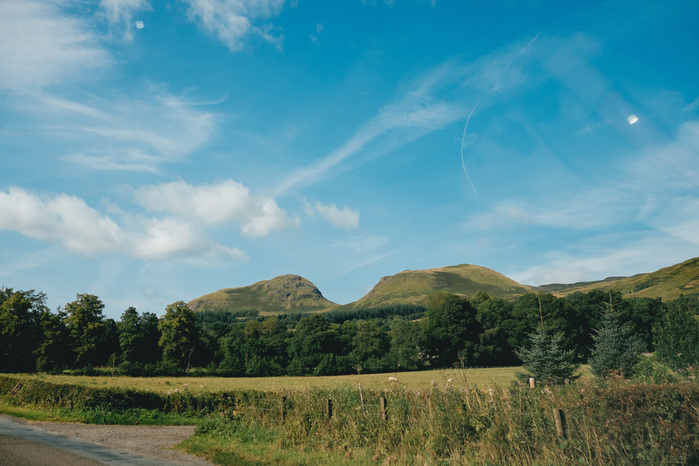 They got married in Glasgow before heading up north to impressive Duntreath Castle for the reception, dinner and dancing.
It's a kilt, not a skirt.
It's also very comfortable.
Their choice of song for the first dance was quite a surprise and I found it absolutely hilarious, it was Ricky Martin's Livin La Vida Loca. You had to be there!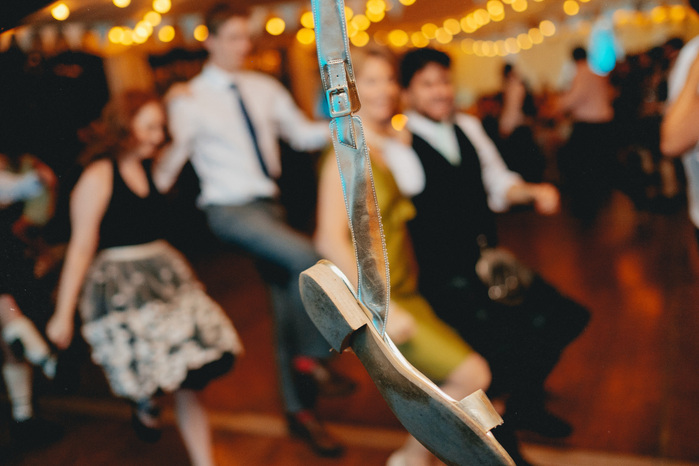 Sarah & Dave Duntreath Castle Wedding