Jade & Moose were the first couple I shot a food-fight with. I knew instantly we were going to have a great time at their wedding, and damn, did they deliver.
At the beautiful Narborough Hall Gardens the boys started getting ready with beers by the pool...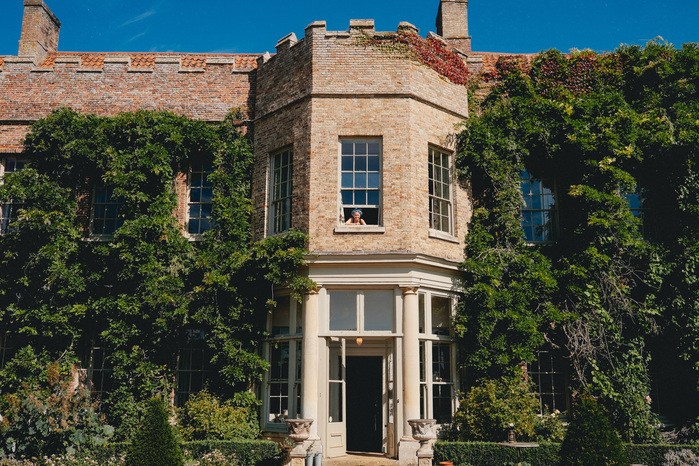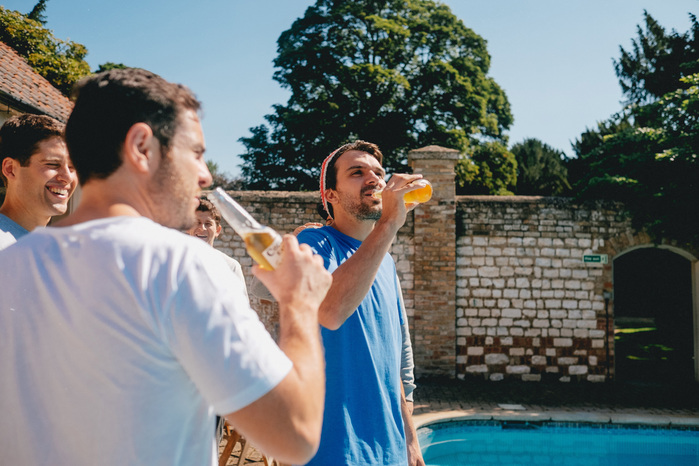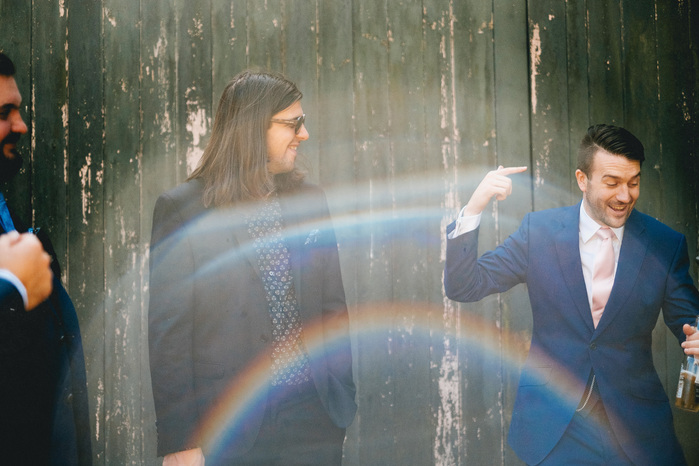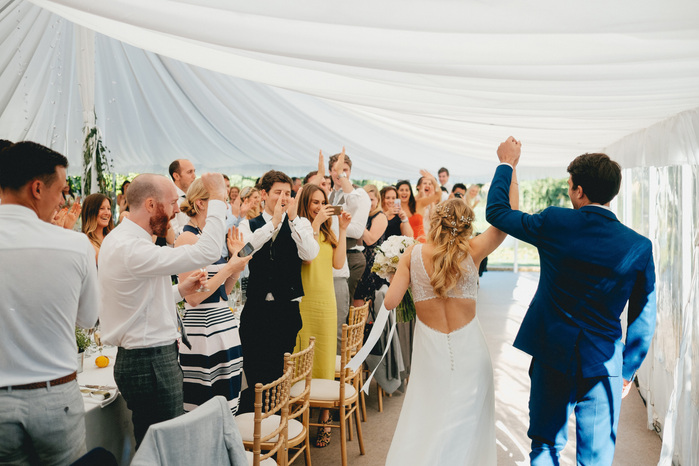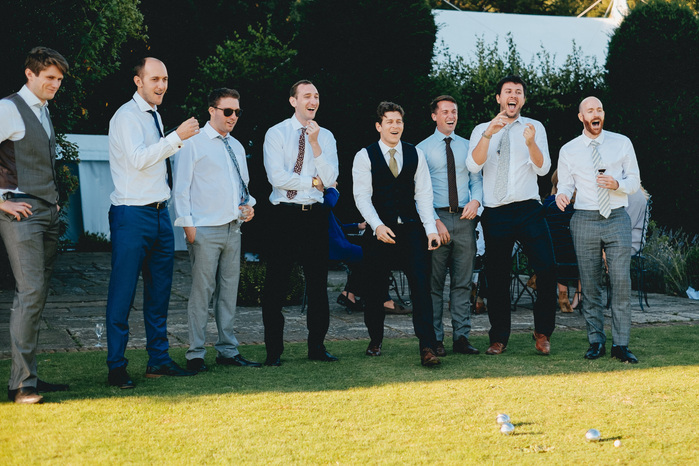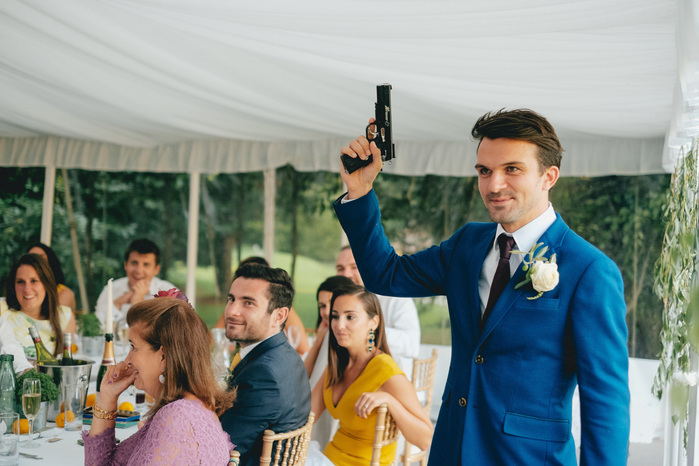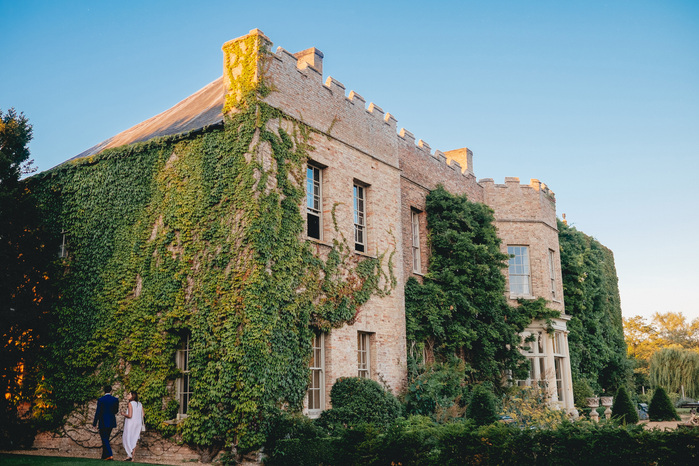 Jade & Moose came for a walk with me at exactly the right time to catch the beautiful evening light for some awesome portraits.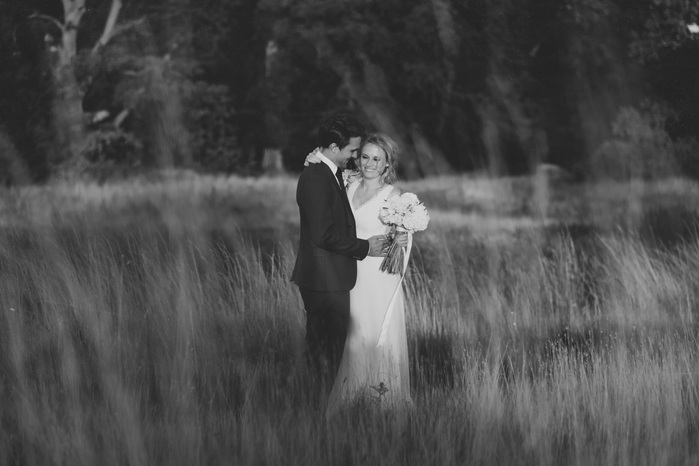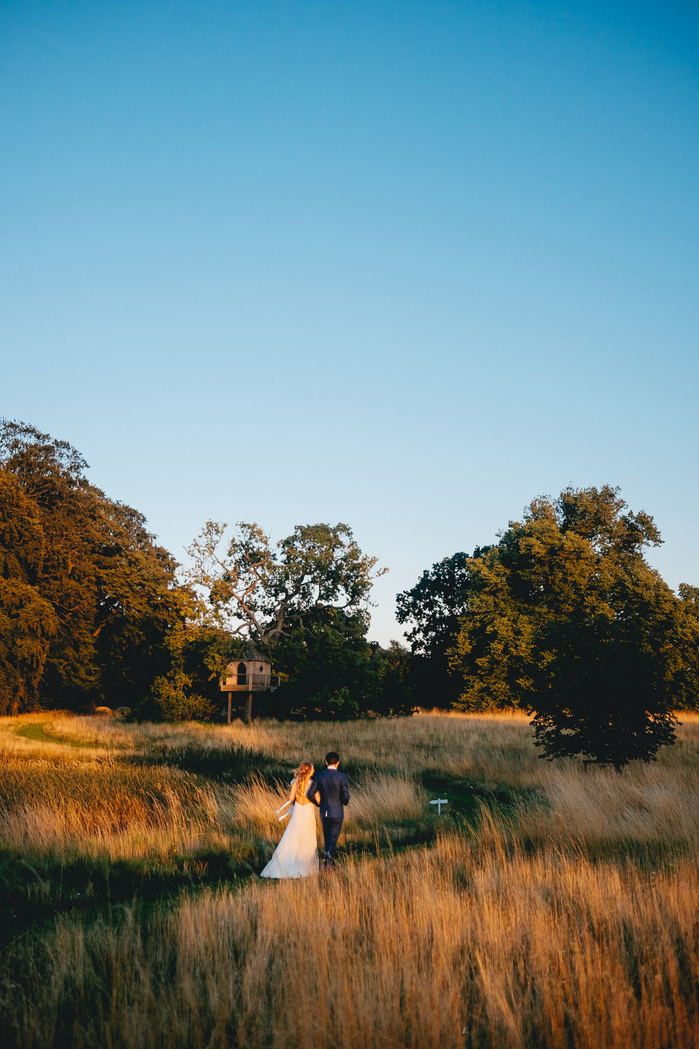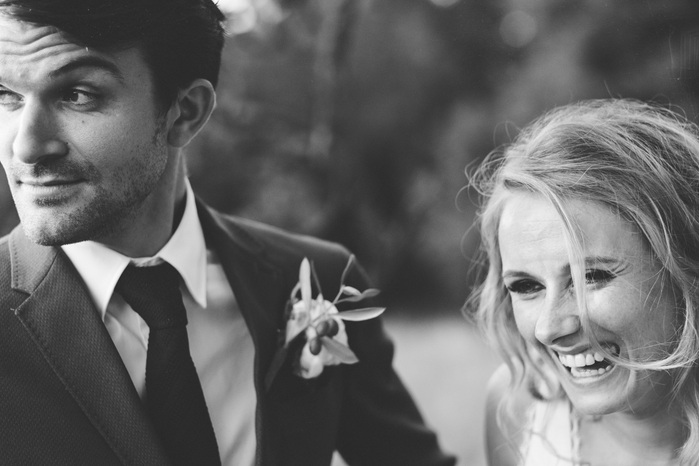 After a delicious gin-tonics fuelled pool party with Calypso music, we all moved on inside the house where a room filled with helium balloons was awaiting, and the party was immense!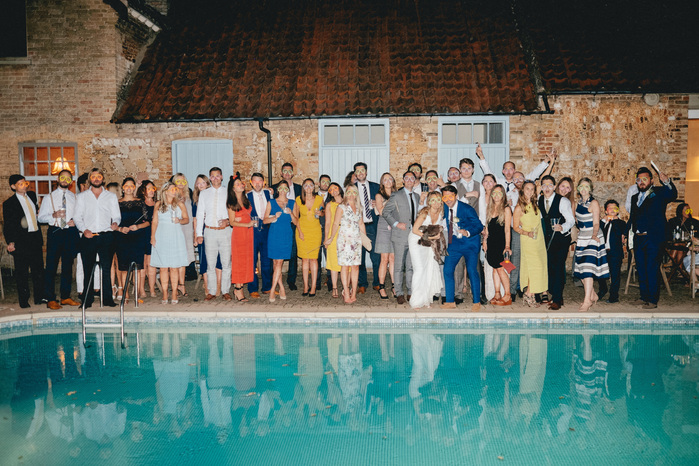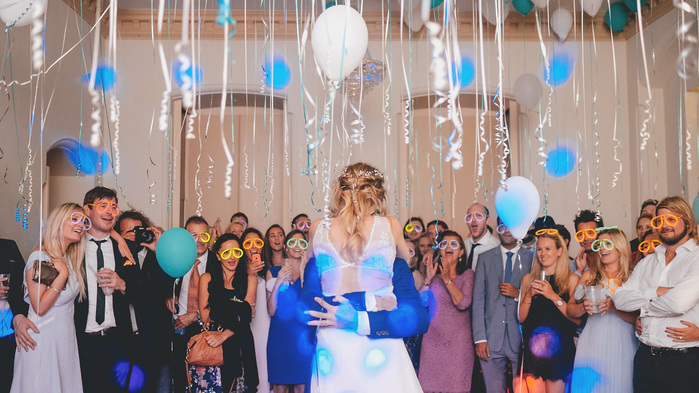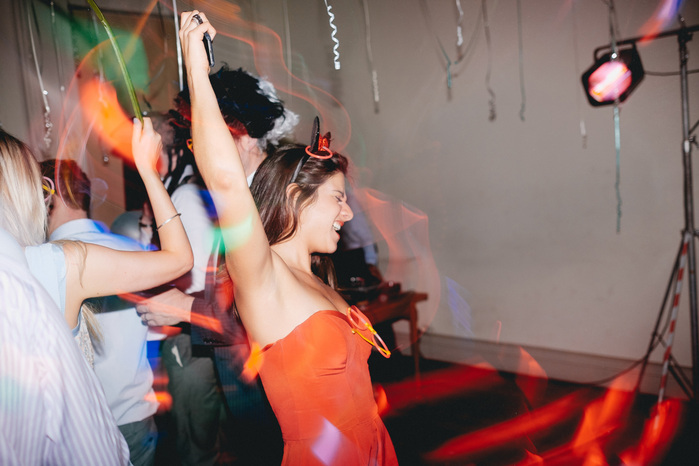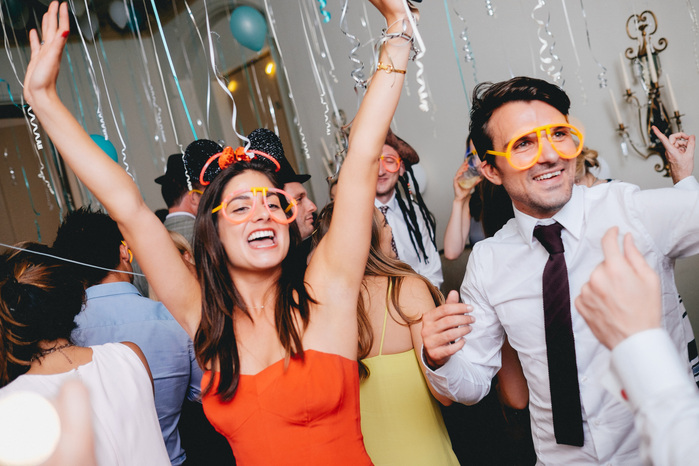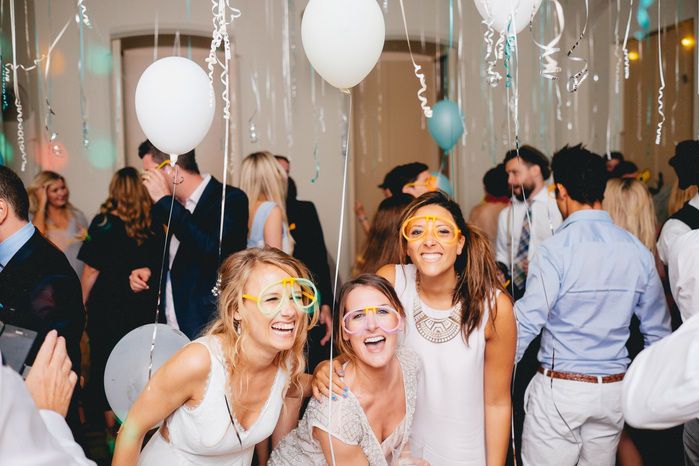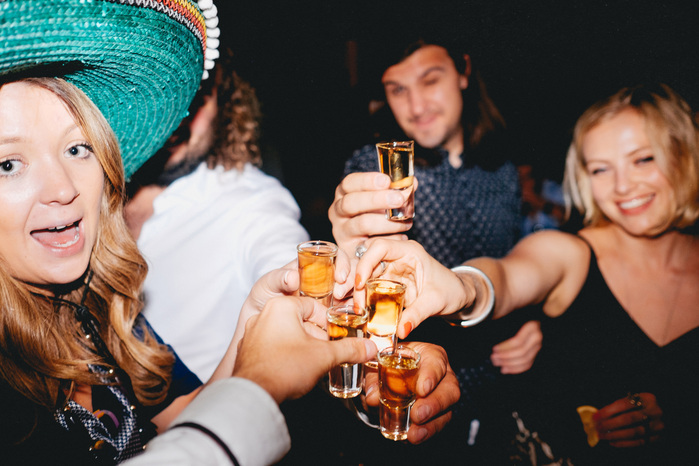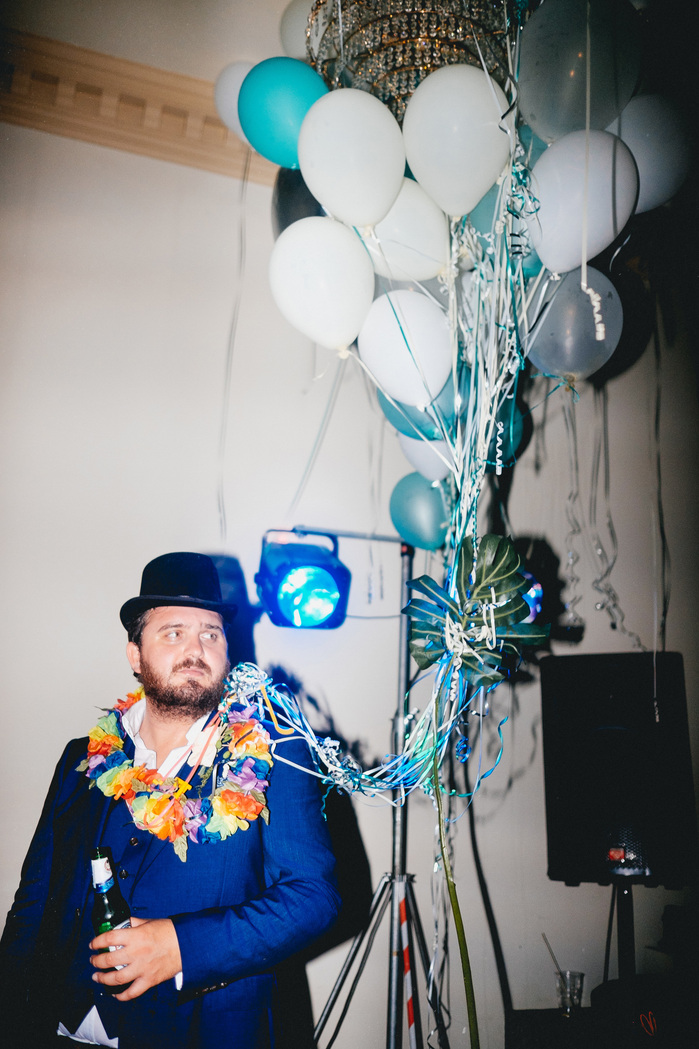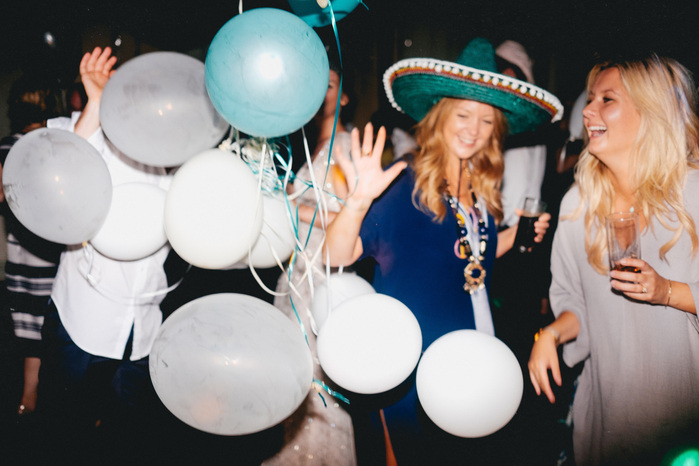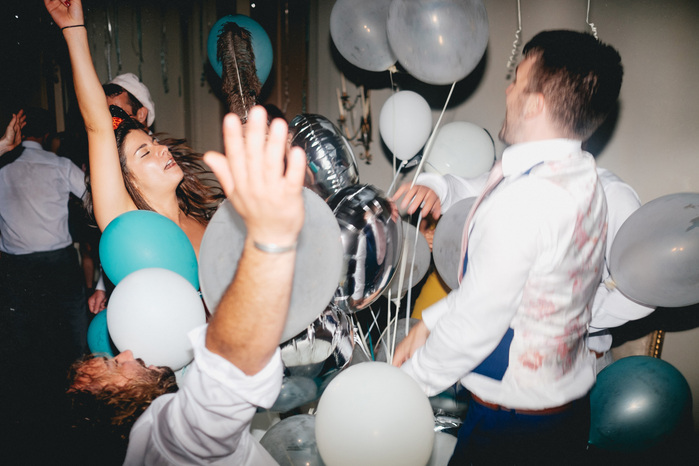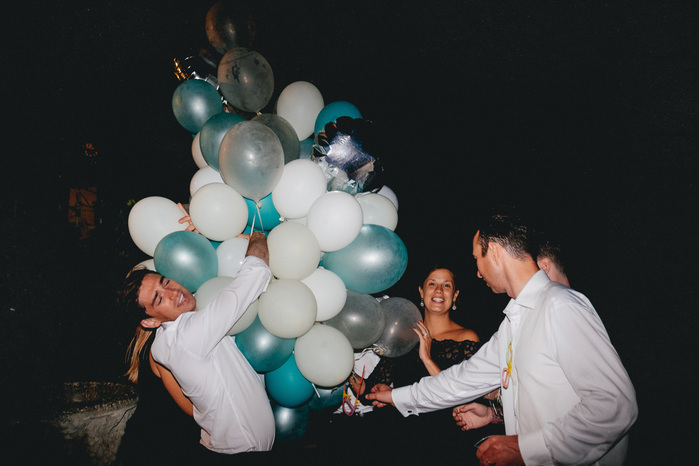 Jade & Moose Gin-Lovers Norfolk Wedding